Three important comics artists with local ties are highlighted in a Black History Month exhibit at the City-County Building.
Beyond the Funny Pages: The Works of Art and Life Captured in Comics opens with a reception tonight, from 6-8 p.m.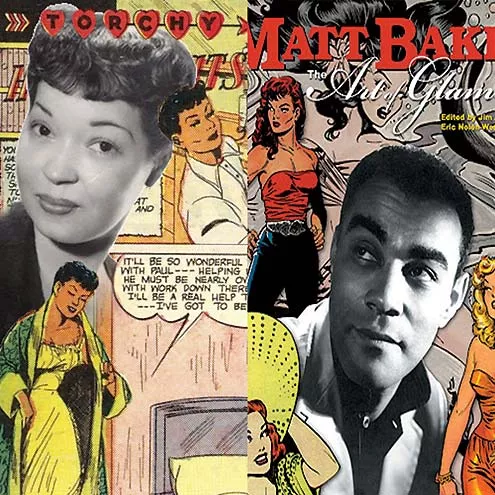 The show, a collaboration between the City of Pittsburgh and the Toonseum, is free and features artwork, photographs and other memorabilia about Orrin C. Evans, Jackie Ormes and Clarence Matthew Baker.
Evans, born in Steelton, is regarded as the first African-American comics publisher.
Ormes, raised in Monongahela, was the first African-American woman cartoonist. Active in the mid-20th century, she was known for newspaper strips like "Patty-Jo 'n' Ginger" and characters including Torchy Brown.
And Baker, raised in Pittsburgh, was known for the 1940s comic-book heroine Phantom Lady.
Tonight's reception will include live music by Roger Humphries and remarks by speakers including Mayor Bill Peduto.