Looking to get the kids out of the house this summer?
Pittsburgh City Paper
has your back with the
2019 Summer Camps
list. These camps are jam packed with games, activities, and events that will keep your kids busy all summer long! Here's part one of our summer camps list.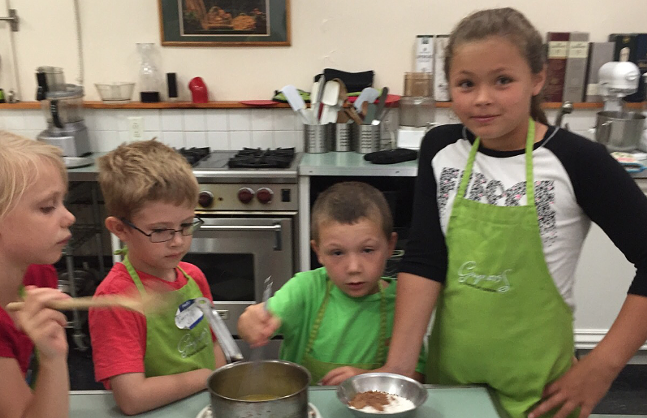 We offer a large selection of age appropriate children's programs throughout the year in cooking, pastries, and baking. Our major objective during these programs is for the children to discover the fun of cooking and to realize that there is more to enjoy than just hamburgers and pizza. In creating meals themselves, they are often willing to try some foods that otherwise they would turn their noses up at. By starting early, not only do we hope they will develop a passion for good healthy food, but also discover a lifelong joy of cooking.

Learn more about the camp and how to participate here.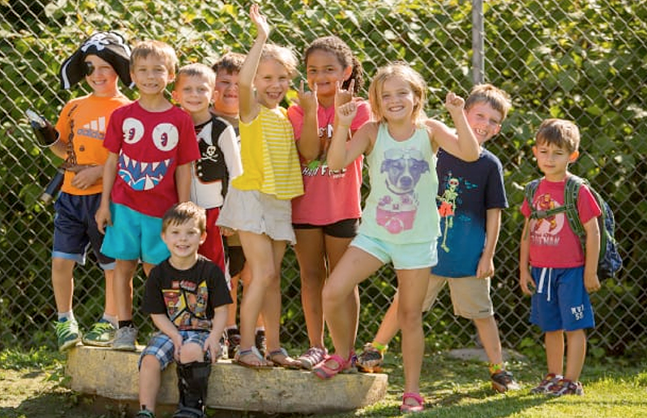 C O N N E C T I O N S • V A L U E S • G R O W T H • F U N: Prepare your children for life's journeys by sending them to JCC Day Camps. Campers ages 2 to 16 will swim, climb, zip-line, explore nature and STEM, hone sports skills, learn archery, stage a musical, make friends. Programs include traditional day camps, performing arts, travel and specialty camps at our 100-acre Family Park in Monroeville and in Squirrel Hill and the South Hills.

Learn more about the camp and how to participate here.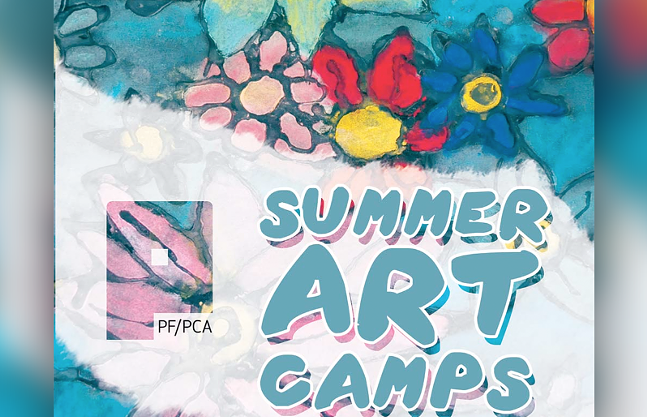 Art camps for school-age children and teens begin June 17 on our beautiful Shadyside campus. With over 80 offerings in studio and media arts, campers can explore drawing, painting, photography, printmaking, podcasting, fiber arts, filmmaking, video game design, jewelry making, animation, coding and much more at PF/PCA this summer.

Learn more about the camp and how to participate here.
Learn how Monet made his masterpieces and then make your own, or learn from a real paleontologist how to dig for dino bones! There's so much to create and discover at Carnegie Museums of Art and Natural History summer camps. Use the museums as a classroom and learn from real artists, architects, and scientists in these innovative, week-long camps for ages 4 through high school.
See details, registration, and scholarship opportunities at
camps.artandnaturalhistory.org.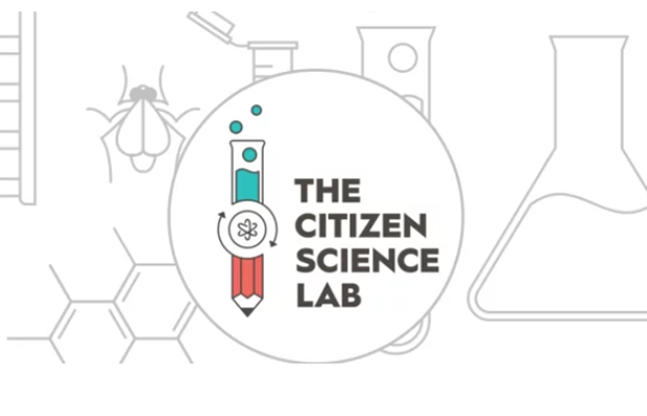 We offer fun, hands-on camps for grades 4 through 12. With a full range of science and engineering adventures — including robotics, outer space, zoology, microbiology, DNA, and drones — there's sure to be something that excites and inspires the budding scientist in your home.
Locations both Downtown and South Hills. Learn more at https://www.thecitizensciencelab.org.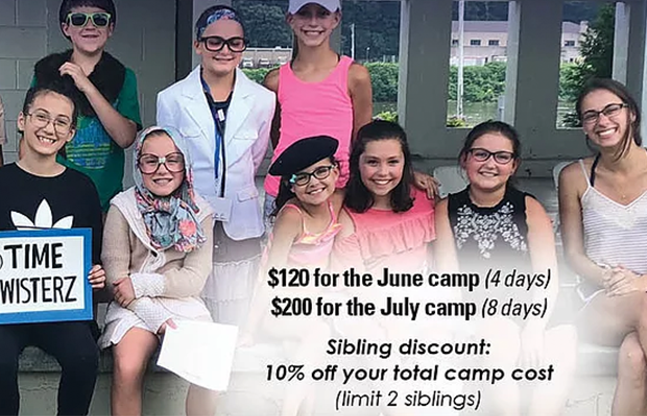 Does your child love to perform on the stage? Stage Right is a theater company based in Aspinwall that is in its fourth year providing summer theater camps for kids.
Intro to Theater camp for ages 4-6. Runs June 17-20 from 2-4 p.m. Shakespeare exploratory camp for ages 7-13. Runs July 15-19 and 22-24 from 2-4:30 p.m.

Visit www.stagerightpgh.org to learn more.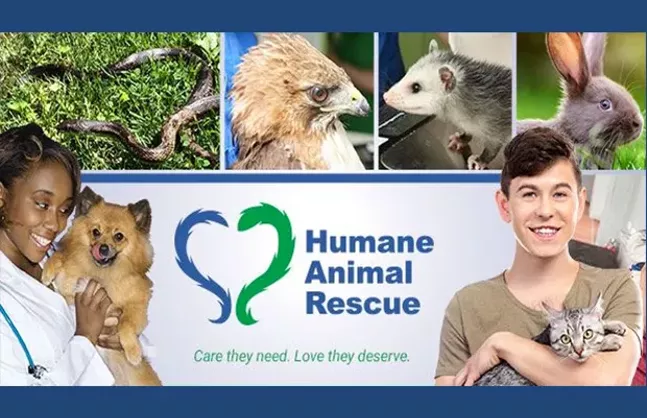 Humane Animal Rescue is proud to offer camps at both our Wildlife Center and East End Shelter locations! Camps serve to educate children about the wild animals that surround us, as well as the companion animals living in our homes, in an engaging and fun way!

Learn more about the camp and how to participate here.