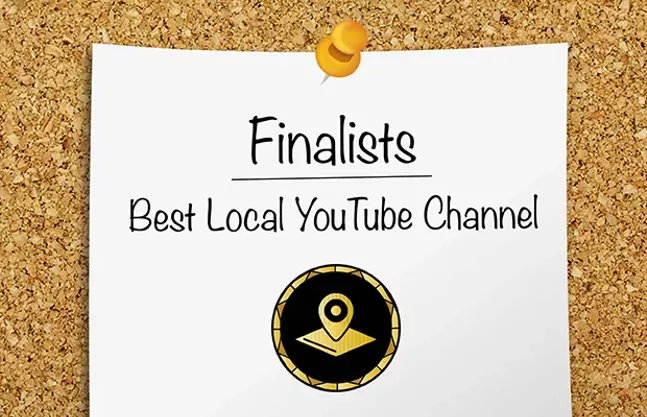 We're revealing the top 10 nominees for this year's Best of Pittsburgh readers' poll. Below our finalists for Best Local Music Venue. Check back here on August 8 to see who took the top three spots, and
click here
to get your tickets to this year's Best of Party before it sells out!
Pittsburgh Dad
Missing your father? Tune into Pittsburgh Dad and it'll be like you're 12, back at home, listening to your dad's "hilarious" jokes.
Lily Whispers
If you need help sleeping, Lily Whispers is for you. Lily creates different soothing sounds, lulling her 220,500 subscribers into relaxation.
Weird Paul
A proclaimed "prehistoric vlogger," Weird Paul entertains the masses with his 80s-style videos and music.
Benstonium

The place for Pittsburgh's viral media.
Leechburgh Lights
Holiday cheer never ends with the Leechburg Lights.
Crap My Dad Makes Me Watch
Movie reviews by a charismatic 11-year-old.
Yeah, you like this
The brainchild of comedians and filmmakers.
Hip-Hop on L.O.C.K.
Teaches students Leadership skills, Organizational skills, Cooperative economics and Knowledge of the music business.