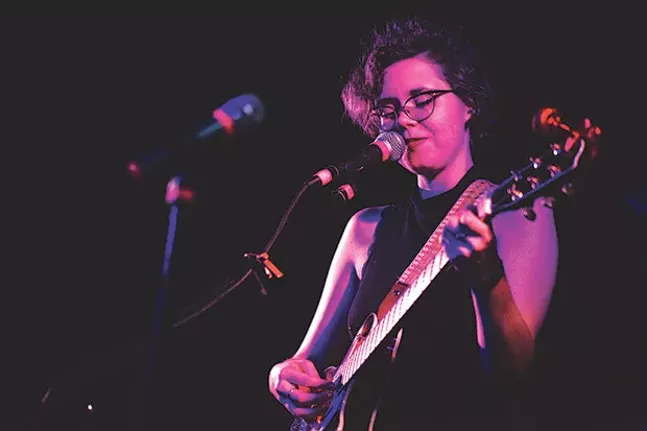 For people who love holiday music, there's something about a particular version of a particular song that you look forward to each year, regardless of your religious affiliation.
Lou Christie
"O Holy Night"
Christmas Doo Wop & Pop, Vol. 2
Sean Jones
"Santa Claus is Coming to Town"
Christmas on Mack Avenue
Tai Chirovsky
"Don't Shoot Me Santa"
A Very Misra Holiday Season!
B.E. Taylor
"Mary's Boy Child"

B.E. Taylor Christmas: Live at Heinz Hall
Lena Horne
"Little Drummer Boy"

Merry Lena
Larry Lovestein (aka Mac Miller) and Ariana Grande
"Baby It's Cold Outside"

Available on
www.youtube.com
Joe Negri
"
Jingle Bells"

Guitars for Christmas

Donnie Iris and the Cruisers
"Auld Lang Syne"

Ah! Leluiah! (The Christmas Album)
Shannon and the Merger
"The Only Thing Missing is You"

A Very Misra Holiday Season!
Bastard Bearded Irishmen
"Let it Go"

Available on
www.youtube.com
Bobby Vinton
"Santa Must Be Polish"

Kissin' Christmas