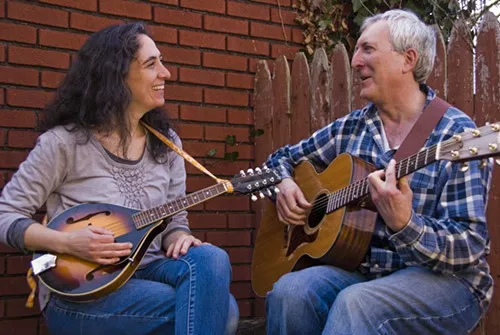 Photo courtesy of Faith Selzer
Squirrel Hillbillies
The Squirrel Hillbillies are a folk, country and blues duo that have been making music together since 2010. The duo recently released their second studio album, Goody Shoes, and on Sun., March 30, they will be having an album release party at the Carnegie Library of Pittsburgh's Squirrel Hill branch. They will be performing tracks from the album. The event will take place from 2-4 p.m. and is free and open to the public. Along with the Squirrel Hillbillies will be special guest Jason Rafalak.