Trending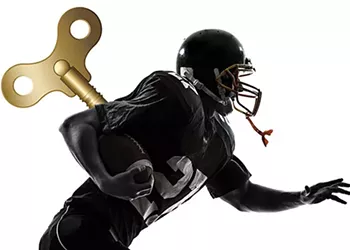 Looking for the next NFL star? Woodland Hills High School is the place to go
From Gronk to Jason Taylor, Woody High churns out the talent
September 07, 2016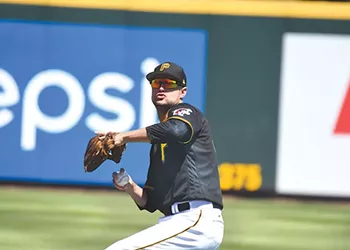 Ranking the best Pittsburgh Pirates shortstops is a depressing chore
Clint Barmes didn't make the top 10, but a bunch a guys a lot less famous than him did.
April 12, 2017
Pittsburgh Pirates affiliate the West Virginia Black Bears get ready for a new season
In Pittsburgh, we endured 20 years of subpar baseball. How bad can they be?
June 14, 2017