A look at significant figures in the Catholic Church sexual assault scandal:
Josh Shapiro
Pennsylvania Attorney General

Viewed by many pundits as a viable Democratic candidate for higher office, Shapiro, 45, won election as the commonwealth's 50th attorney general in 2016. His office initiated an investigation that resulted in a grand jury report alleging decades of covered-up child sexual abuse by more than 300 priests in Pennsylvania's Roman Catholic Church. Before becoming AG, Shapiro previously represented the 153rd district in the state House and chaired the Montgomery County Board of Commissioners. He earned a law degree from Georgetown University. Shapiro is a married father of four.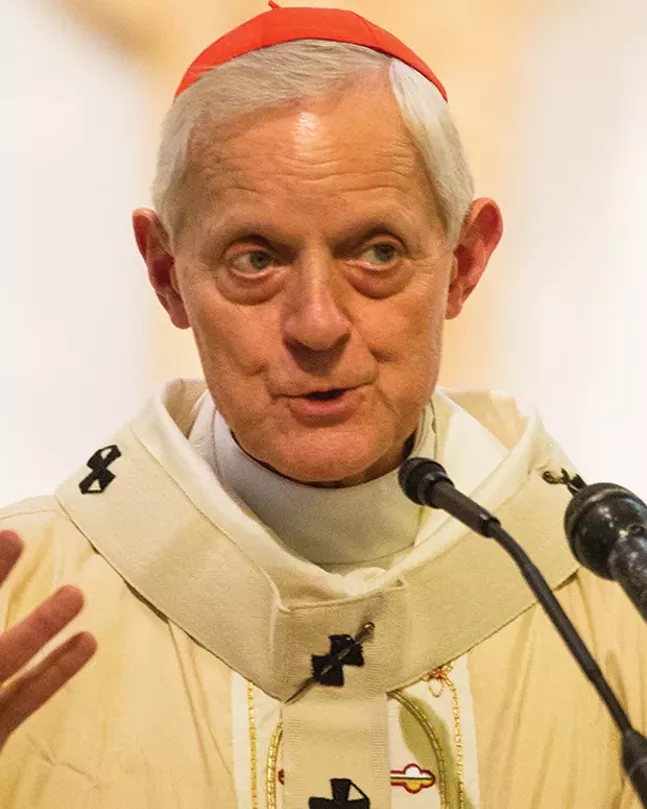 Donald Wuerl
Cardinal, Archbishop of Washington

Arguably the most influential living American in the Roman Catholic Church, Wuerl, 77, was elevated to cardinal in 2010. Considered an ideological moderate, Wuerl earned a reputation as a reformer who rooted out sexual abuse in the church — but the grand jury report accuses Wuerl of protecting predatory priests. Wuerl served as the 11th bishop for his native Pittsburgh from 1988 until 2006, when he was selected as the sixth archbishop of the Archdiocese of Washington, which includes D.C. and several Maryland counties. In 2013, Wuerl was a cardinal elector in the papal conclave that selected Pope Francis. Ordained a priest in 1966, Wuerl earned a doctorate in theology from Pontifical University of Saint Thomas Aquinas in 1974.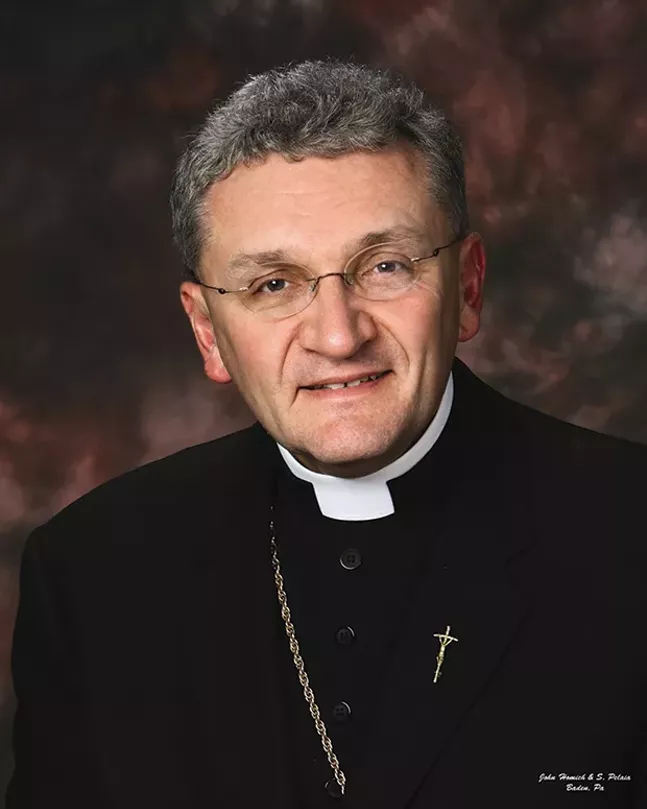 David Zubik
Bishop of Pittsburgh
The 12th and current bishop of his native Pittsburgh, Zubik, 68, was appointed by Pope Benedict XVI in 2007. Zubik instituted the diocese's policy for reporting all allegations of sexual abuse to law enforcement, but the grand jury report contends he offered and approved financial settlements with victims. Ordained a priest in 1975, Zubik earned a master's in education administration from Duquesne University in 1982. Zubik served as Pittsburgh's auxiliary bishop from 1997 until 2003, when he was selected as bishop of Green Bay.