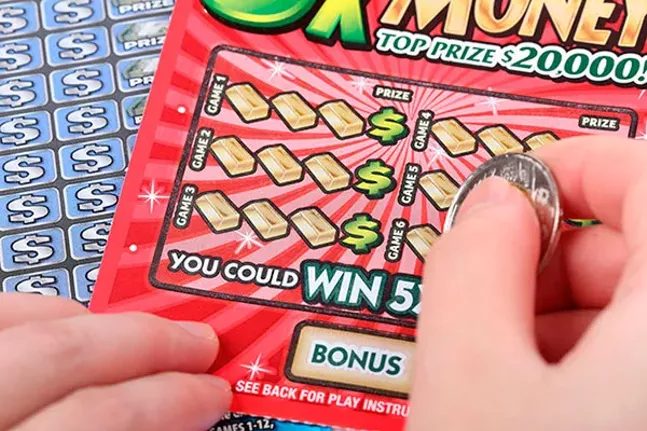 The Downtown Business Council of Chambersburg is under fire for its decision to disinvite a loud, black, patriotically themed semi-trailer truck to its Christmas parade. The vehicle, owned by Chuck Timbrook of Williamsport, Md., is named Black Out and is decorated with POW/MIA symbols and modified black-and-white American flags. It apparently got a lot of attention at last year's parade, blowing its horn and blaring the National Anthem through the town, according to the local newspaper, Public Opinion. Distracted by the truck, crowds barely paid attention to the float on which Santa Claus sat, which is usually the centerpiece of the parade. Timbrook says the Downtown Business Council planned to resolve this issue in 2016 by moving Santa to the front of the parade, a few vehicles ahead of Black Out. However, the council denied his application on the grounds that the truck was too loud and not Christmas-themed. Timbrook says he offered to not blow the horn and to put a wreath on the front bumper of the obsidian behemoth. The council still declined. Timbrook now accuses it of giving into anti-military sentiment, saying, "It's making me feel like, well, we don't want [the truck] there because it might offend somebody." In protest, other participants are pulling out. Brandy Strickland, of Chambersburg, said she won't drive her Jeep in the parade unless Black Out is there. She explained that, because military personnel are sometimes overseas during the holidays, "To me, he is Christmas-related."
"This is typical politics," complained Aaron Bernstine, a Republican running for a state House seat in the 10th legislative district. The latest move by his Democratic opponent, state Rep. Jaret Gibbons, shows how incumbents "play to protect themselves and keep themselves in power," said Bernstine. Gibbons' dastardly dirty trick? He invited seniors to a constituent breakfast meeting at a New Brighton church using an official state-house letterhead. Bernstine insisted to the Beaver County Times this is a violation of the "blackout rule," which forbids Pennsylvania public officials from sending mass mailers from their offices 60 days before an election, which would effectively be using their office's resources to campaign. Gibbons shot back that the rule allows for 50 pieces of mail a day during the "blackout" period. Bernstine conceded the point, but said Gibbons "violated the intention of the rule" by reaching out to a population that always votes, calling seniors not just "super voters," but "super, super voters."

A month ago, this column noted that a teacher at the Cumberland Valley Christian School, where staff had been allowed to carry firearms, accidentally left her loaded gun in a bathroom also used by students. An armed security guard at Ringgold High School, in Washington County, apparently made the same mistake after disarming to relieve himself. A student told a teacher he had found a gun in a school bathroom. Another security staffer took the loaded weapon to a security-office safe. Superintendent Karen Polkabla refused to say whether the guard had been suspended or fired, but assured a WTAE reporter, "We will continue to work diligently to protect our students."

After exiting a Bloomfield convenience store at about 2 a.m., Danielle DeRiso noticed a Pittsburgh police officer sleeping in her cruiser. "The cop in the front seat is like knocked out, asleep, head back, mouth open, catching flies," DeRiso told WPXI. The car's engine was running and lights were on, she added. DeRiso posted a picture of the snoozing officer to social media. The Citizen Police Review Board and the Zone 5 commander both told the station they are investigating.

John C. Woodward went to the headquarters of the Pennsylvania Lottery in Dauphin County to complain about difficulty cashing in a $290 scratch ticket. Woodward, 32, was then promptly arrested. Lottery officials matched the ticket number to one reported stolen from a convenience store in Manheim Township — along with some cigarettes — in June, police told PennLive.com.

Two housemates at the University of Pittsburgh's Johnstown campus say they caught Jacob Wade Hall sneaking into their townhouse and attempting to steal three cans of beer and a bottle of vodka. Police told the Tribune-Democrat that, once spotted, Hall, 22, dropped the alcohol and ran. Reportedly, he was later identified and confessed to the booze raid.

Sixty-one-year-old Darlene Seiders faces public-intoxication charges, reports the newscast of Fox 43 in York, after she allegedly lifted up her shirt to expose herself to a crowd at an Applebee's in Chambersburg.