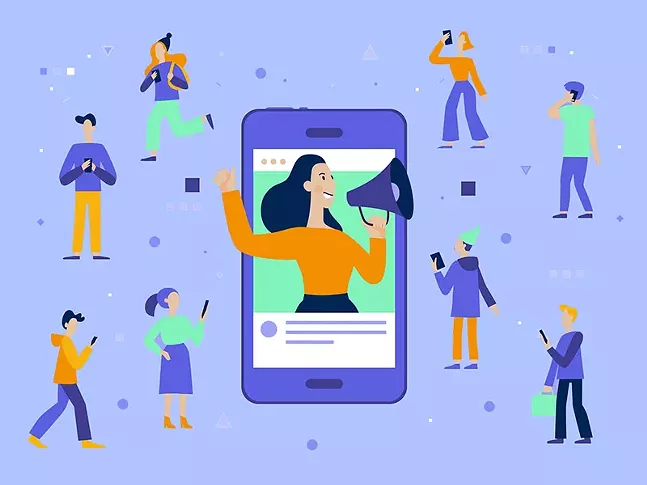 The 2020 U.S. Census and 2020 Presidential Election make this the most important year for civic participation in a generation. That's why a group of Pennsylvania organizations say they have joined together to help community groups and activists learn what every nonprofit should be doing this year to effectively increase participation in both — especially among the state's hardest-to-reach neighbors
.
The result, a three-part webinar training series for Pennsylvania nonprofits, kicked off on Fri., May 15 with "The Basics & New Pa. Voting Laws," with training presentations from Rachel Boss, Community Impact Manager at the Bureau of Campaign Finance and Civic Engagement for the Pennsylvania Department of State, and Caitlin Donnelly, program director for
Nonprofit Vote
. The full webinar, including a Q&A, can be viewed here:
Understanding The Basics and New Pennsylvania Voting Laws
The following webinars will also focus on a specific topic from a team of training experts from committed state and national partners, including the Department of State, Nonprofit VOTE staff, InspirePa, and the Housing Alliance of Pennsylvania.
Fri., May 22, 3-4:30 p.m.
Vote By Mail & High School Voting


Fri., May 29, 3-4:30 p.m.
Get-Out-The-Vote & U.S. Census Tips
"Between Michigan, Wisconsin, and Pennsylvania, the votes of 77,744 made
the difference in the 2016 Presidential Election," says Pat Clark of
Keystone Progress Education Fund
, one of the partners of the series. "I'm working to make sure that in Pennsylvania we have a goal of motivating 77,745 people to vote on November 3, 2020 who did not vote in 2016."
Registration for all webinars is free:
Everybody Counts and Everybody Votes Registration
Other participating partners in the series include the
Greater Pittsburgh Nonprofit Partnership
,
The Forbes Funds
, and
Pittsburgh Community Reinvestment Group
, and
Pittsburgh City Paper.