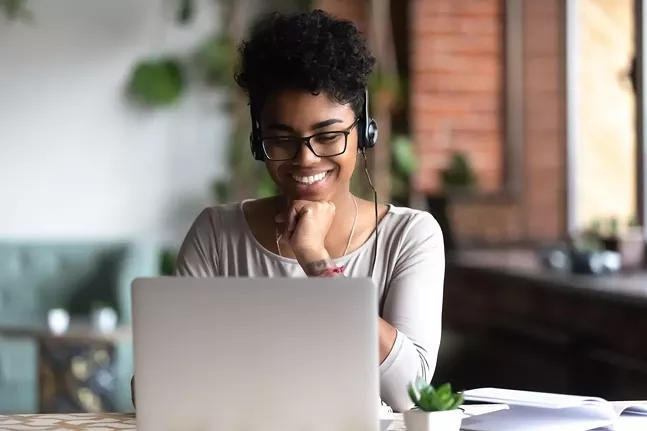 At this point, there are essentially no areas of daily life that haven't been affected by the spread of COVID-19. But with Sunday's announcement that all bars and restaurants in Allegheny County close their dine-in facilities for two weeks, many local artists and musicians are under increased financial stress. With concerts and venues closing, many depended on jobs in the service industry to stay afloat and now are having to pivot to other kinds of work that can be done remotely.
Below are a few ways you can help support your favorite Pittsburgh bands and musicians, without leaving your home.
C. Scott
(producer/musician/DJ) is offering remote lessons in beats-making and playing bass. Learn about the history of boom bap, breakbeats, sample chopping, "and all kinds of other ninjutsu shit." Scott also has premade beats available for purchase, if learning how to create them does not interest you.
Prices vary, email
charliellscott@gmail.com for all inquiries.
Keith Harker
(private voice coach and Roxian Live worker) is offering online voice lessons. He has worked with Pittsburgh acts such as Brahctopus, Stationary Pebbles, Kitchen Dwellers, Magic Beans, and more.
Visit
pittsburghvoicecoach.com for more information and how to contact.
DIY concert space
The Mr. Roboto Project
is looking to make shirts to sell. If you are an artist who is willing to submit a free design for them to use, reach out to the venue.
A
GoFundMe
has been created for local as "
there are no safety nets to which our local and regional performers can rely on to support their immediate needs." The money is to be split between a multiple Pittsburgh artists and bands who had had their gigs/tours canceled. Any amount can be donated here.
Don't the Let Scene Go Down On Me!
, a DIY booking collective, is asking for people to subscribe and become members on their
Patreon. There are multiple options, from $1 to $50 a month. One-time donations can also be made here.

Brittney Chantele has shirts to sell priced at $20. Sizes small through 2XL are available and she is taking orders via Twitter DMs or email (
brittneychantele@gmail.com). Chantele also makes
abstract cover art for albums for $20. Again, contact her via DMs or email. Additionally, you can support Chantele via her Patreon.

Check out your favorite band's Bandcamp, many sell merch there and even if not, you can purchase some of their music.



If you are an artist/musician or know of one offering services, contact jsnowden[@]pghcitypaper.com