Autumn's lit season has everything from world-famous names to local favorites, brought to you by everyone from venerable institutions to area writers themselves.
Late September alone offers a cornucopia of notable events. On Sept. 20, The New Yinzer online literary magazine marks its 10th anniversary with a reading at ModernFormations Gallery featuring TNY staffers like Karen Lillis and Scott Silsbe. That night, just down the street, Brillobox hosts a big reading celebrating the work of local poet, editor and University of Pittsburgh-based educator Ed Ochester, with Jan Beatty, Judith Vollmer, Michael Wurster, Lori Jakiela, Ochester himself and more. 
On Sept. 21, the popular (if short-lived) Speaking Of ... series bows out (for now) with a New Hazlett Theater reading featuring author and Creative Nonfiction founder Lee Gutkind, acclaimed Homestead-based poet Robert Gibbs and more. On Sept. 22, self-publishers and their fans unite at the Pittsburgh Zine Fair, held all day on the Carnegie Mellon campus.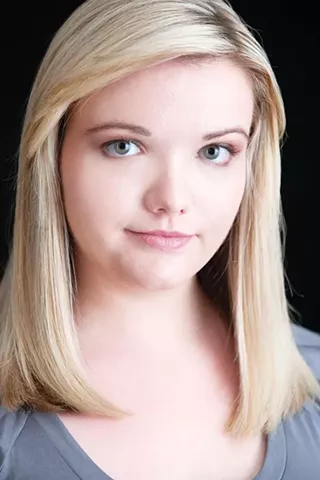 On Sept. 24, the two biggest local reading series launch their seasons. Nonfiction author Erik Larson (The Devil in the White City) speaks at the Monday Night Lecture Series; across the street, no less than U.S. Poet Laureate Natasha Trethewey (a Pulitzer-winner for 2007's Native Guard) reads at the Pittsburgh Contemporary Writers Series. Monday Night Lectures continues its season with names like Pulitzer-winning Middlesex novelist Jeffrey Eugenides (Oct. 22) and up-and-coming The Tiger's Wife novelist Téa Obreht (Nov. 19). The Pitt series (to which admission is free) also boasts acclaimed fiction authors Justin Torres (Oct. 11) and Paul Yoon (Nov. 8).
But really, September has still more to offer, as the Waterfront Barnes & Noble hosts noted biographer Mark Kriegel (Sept. 25), whose latest, The Good Son: The Life of Ray "Boom Boom" Mancini, chronicles the ill-starred boxer.
In October, the annual Wood Fired Words (Oct. 6) event takes place at Braddock's UnSmoke ArtSpace, complementing outdoor brick-oven pizza with readers including new Out of the Forge resident writer Sarah Leavens, a pop-up used bookstore, and more. Compulsive readers — or just fans of indie bookstores — can unite in Dormont on Oct. 13-14 for Eljay's Books 24-Hour Read-A-Thon, benefiting the Greater Pittsburgh Literary Council. On Oct. 18, on the heels of an English translation of his collection Blood of the Sun, noted Brazilian poet Salgado Maranhão brings his U.S. tour to Chatham University. And satirist and memoirist David Sedaris returns to Heinz Hall on Oct. 21.
Authors visiting Mystery Lovers Bookshop include Pulitzer-winner Robert Olen Butler (Nov. 8), whose new one is the historical crime novel The Hot Country. Other mid-season literary highlights include a rare visit from culture hero Neil Gaiman, the author of such seminal comics series and graphic novels as Sandman, Coraline and his latest, The Graveyard Book. Gaiman speaks at Carnegie Music Hall on Nov. 14 to mark the anniversary edition of his 1998 prose novel Stardust.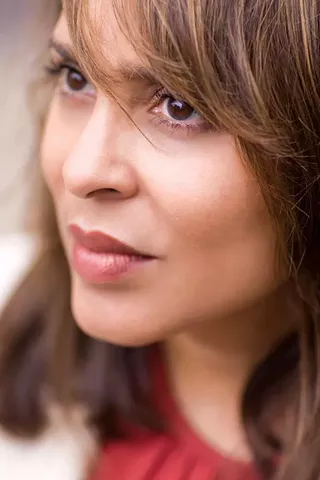 Meantime, throughout the fall, several smaller ongoing series continue, focusing on local artists and all free of charge. The newest is the Mad Fridays Reading Series, for poetry, held at Delanie's Coffee, on the South Side, the second Friday of each month; the next installment is Fri., Sept. 14. Meanwhile, the long-running Hungry Sphinx Reading Series continues, held most Tuesdays at the Oakland café of the same name.
And don't forget the Sunday Poetry & Reading Series, at the Carnegie Library's Main Branch, in Oakland. The free series features poets and writers in a variety of genres, and is held 2-3 p.m. on the third Sunday of each month.
Click here to return to the Fall Arts Preview main page