The late Marilyn Bates' memoir Bloodwork: Married to Diabetes for Six Decades is as wry as its title suggests, but somehow not nearly as depressing. Bates, a Steubenville native, grew up overly acquainted with Pittsburgh hospitals because of childhood diabetes; she spent her latter years in Pittsburgh as a high school and college writing teacher, even while losing all her toes to the disease.
In between come vividly recalled medical humiliations from youth; recollections of her steadfast mother and feckless, alcoholic father; her socially awkward years at Carnegie Tech; and two disastrous marriages. Much of Bloodwork (The Wooster Book Co., $10) details how her diabetic's insecurity warped her personality; she even attempts to summarize the recent history of diabetes research and treatment.
But Bates — who died in October, at age 73, just weeks after this 128-page book's publication — examines with equal shrewdness the poor dietary habits that returned to haunt her and her long-held belief that to be happy she needed a man. At her best, she has a poet's eye, and with equal parts pluck, introspection and gallows humor, she leaves you feeling that the hard lessons were worth the learning.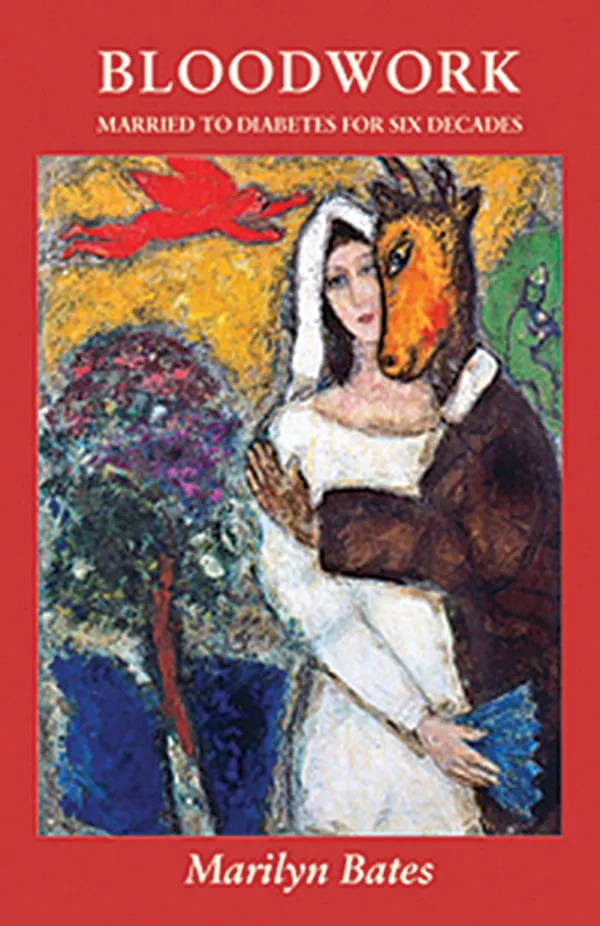 Bates also had a mastectomy, which she mentions almost casually. But double-mastectomy and breast-cancer treatment are the whole subject of Micki Myers' singular It's Probably Nothing ... Or How I Learned to Stop Worrying and Love My Implants (Simon & Schuster, $19.99). Myers, a Pittsburgh-based writer and food blogger, has written "a memoir in poems" — plain-spoken, mordantly funny free-verse observations about things they don't tell you about "in the helpful cancer books," as Myers writes.
The 100 pieces on these 139 small-format pages feel like journal entries — a mostly chronological account of some particular day's troubles or ironies. "When you are dying of cancer," Myers writes, "putting on your seat belt / every single time / seems unnecessary."
Her voice is, above all, a real one: The first poem is titled "Oh Fuck! I Have Cancer!" and she unflinchingly covers everything from wigs and bras to sex and medicinal marijuana. But while you might call Myers "brave," she never would, and the book's all the better for it.
Myers was about 40 when she got cancer, and as It's Probably Nothing ends, she has largely regained her health (and proudly claimed brand-new 36Bs). But like Bloodwork, this memorable book will make you ponder your own mortality, however wryly.