Heaven's Gate
Hosted by veteran podcaster and former Worldwide Church of God cult member Glynn Washington (Snap Judgment), this podcast explores why 39 Heaven's Gate cult members took their own lives in 1997.
Ear Hustle
Head into San Quentin State Prison with Ear Hustle, and hear what life is like on the inside. Hosted by inmate Earlonne Woods, with help from volunteer visual artist Nigel Poor.
Terrible, (Thanks for Asking)
Nora McInerny hosts this podcast that forces examinations of life's difficult things, such as the death of a spouse or the loss of memory. McInerny deftly inserts humor, while creating space for the stories her guests have come to share.
Reply All
Listen to a two tech nerds and best friends take on the mysteries of the internet one tech-support problem and story at a time. Do not miss the two-parter episode "Long Distance" (No. 102 and 103).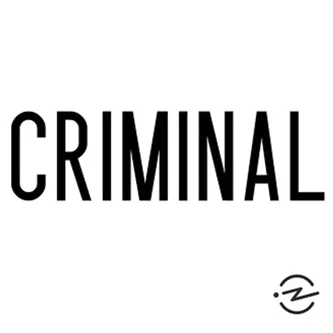 Criminal
Let Phoebe Judge's soothing tones lull you, as you listen to stories of crimes throughout eras and cultures. This true-crime podcast examines why we do the things we do.