The Taking of Deborah Logan
A Ph.D. student needs a subject to film for her thesis on Alzheimer's disease, and Deborah Logan is the perfect fit. But as Deborah slowly loses herself more and more, it becomes clear it's not simply her disease.
Train to Busan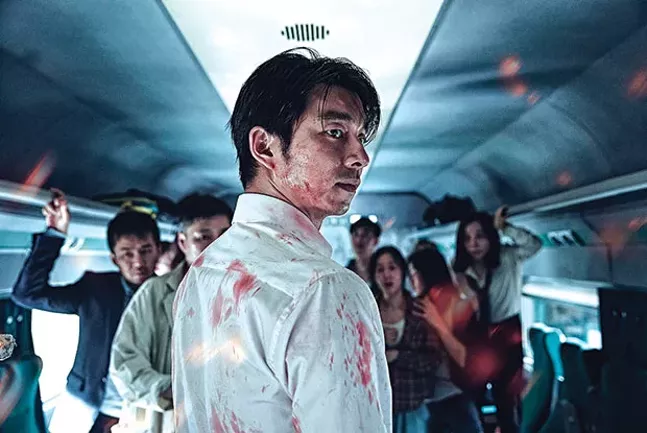 This South Korean zombie film follows a man and his daughter on a train speeding toward disaster as they try to make their way, along with some fellow passengers, to safety.
Hush
A deaf woman moves to a house in total isolation, somewhere she can write in peace and not be disturbed. That is, until a masked killer begins using her disability to toy with her life.
It Follows
After Jay sleeps with her boyfriend for the first time, she becomes the target of a dark and deadly curse that can only be transmitted sexually.
The Gift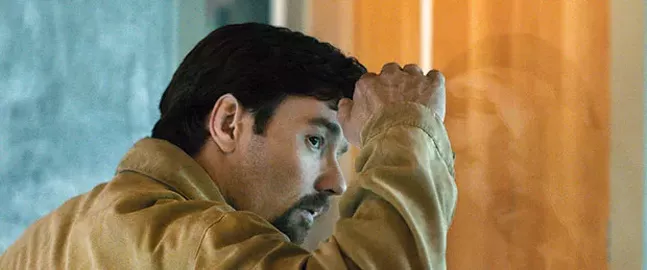 Starring Jason Bateman, this story about a married couple and a mysterious acquaintance from the past reminds us that sometimes we don't know the ones we love as much as we think we do.