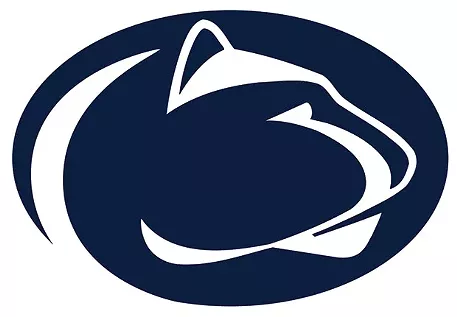 As of this writing, I have no idea whether the Penn State Nittany Lions won their Jan. 2 Rose Bowl matchup against the Trojans of USC. To be honest, I don't care.
Even though the Jerry Sandusky scandal broke more than five years ago and he's been in prison since 2012, it's still hard for me to watch this team and its fans enjoy a football game. It seems like the world of Penn State football continues to roll on as if nothing ever happened. It's just football, and today, none of the players or coaches attached to the program had anything to do with the horrific child-molestation scandal that resulted in the firing of longtime coach Joe Paterno.
But if you look beyond football, the Sandusky affair is still kicking up dust, and it will continue to affect the lives of those involved for many years to come. And it's clear now that the Sandusky situation went unchecked as long as it did because its discovery would not have been good for the football program.
Earlier this year, for example, Penn State assistant coach Mike McQueary won $12 million in a whistleblower lawsuit he brought against the university. McQueary, you'll remember, reported to Paterno that he caught Sandusky in the locker-room shower with a young boy. University officials decided not to call authorities and never brought the matter up to McQueary again. When the scandal broke, however, McQueary was fired and made a scapegoat for Penn State not reporting the assaults.
After the whistle-blower trial, the Pittsburgh Post-Gazette's Stephen Nesbitt reported McQueary's account of how the former coach lost his wife, became estranged from his daughter and was unable to get even the lowest level of employment. "For me to not be able to go to work … as a coach[,] or work a cash register, man, it's humiliating," he told the P-G.
Stories like McQueary's are among the reasons I'll find it hard to watch the Rose Bowl. Some things are more important than football. Sandusky's victims know it. Mike McQueary knew it and he paid for it. Five years later, there just aren't enough roses to cover the smell of what happened at Penn State in 2011. Maybe there never will be.