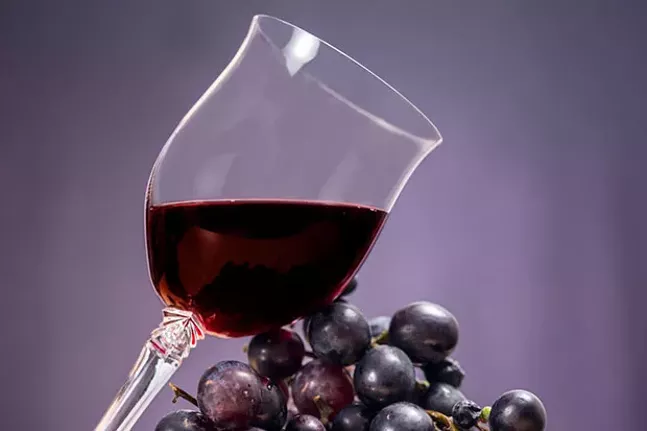 Editor's note: Tempranillo is the grape varietal used in many of the wines from the Rioja region of Spain.
"Tempranillo is one of the oldest grapes in the world from one of the most well-known valleys for wine production. There are red and white wines from Rioja that pair well with a wide range of foods from fish to veal."
— Recommended by Manny Cardos, bartender, Mallorca Restaurant
A large selection of wines from Rioja can be found at Mallorca Restaurant and Fine Wines & Good Spirits stores.