July
The Gallery 4. Vivid Visions: The Vibrant Colors of Marion Di Quinzio, July 1-Aug. 12.
Hoyt Center for the Arts. Hoyt at the Confluence: Random Acts of Artists (juried group exhibition), July 6-Aug. 31.
Cultural District Gallery Crawl. Downtown, July 7 (Pittsburgh Cultural Trust).
SPACE Gallery. Wall Paintings: Storytellers (live art event with 12 artists painting on the gallery walls), July 7; exhibit continues through Aug. 20.
Unblurred Gallery Crawl. Penn Avenue, Bloomfield/Friendship/Garfield, July 7.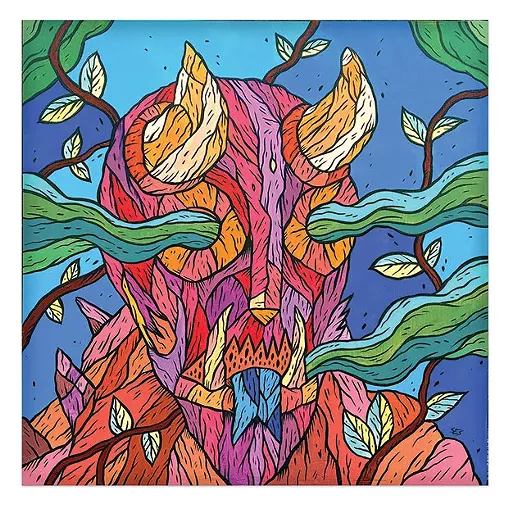 BOOM Concepts. Live from the City (three-day music festival with visual art created live), July 7-9.
Future Tenant. Night Fever (multimedia group show about disco's asthetic legacy), July 7-Aug. 13.
707 Penn. Body in the Landscape of the Mind (ceramic and mixed-media sculptures by Angela Biederman), July 7-Aug. 27.
Panza Gallery. PSA People's Choice (Pittsburgh Society of Artists group show), opens July 8.
BoxHeart Gallery. Heather Kanazawa: Investigations of Life (paintings), July 11-Aug. 11; Group A: NOW (group show of contemporary abstract art), July 11-Aug. 11. Dual reception, July 15.
Butler Art Center. World War II/1940s-Era Photo Show, July 12-22 (opening reception: July 15).
Filmmakers Galleries. I solo (photography by S. Rick Armstrong), July 14-Sept. 3 (reception July 14).
Carnegie Museum of Art. 20/20: The Studio Museum in Harlem and Carnegie Museum of Art, with the Carnegie and the museum that promotes the work of artists of African descent presenting works in dialogue, July 15-Dec. 31.
Spinning Plate Gallery. Slippery Rock University Professors Show, July.