May
Hoyt Center for the Arts. Christopher Clamp (oil paintings) and Raul Diaz (paintings and sculptures), Tue., May 23-July 27.
Butler Art Center. Annual Spring Show, May 26-June 17. Small Works Art Show, May 26-June 17. Dual opening reception: May 26.
Artists' Gallery. A Fine Art Exhibition (work by Pittsburgh Area Fine Arts Photography members), May 26 and 27.
Irma Freeman Center for Imagination. Reminiscence Art Pop-Up Show, May 26-28.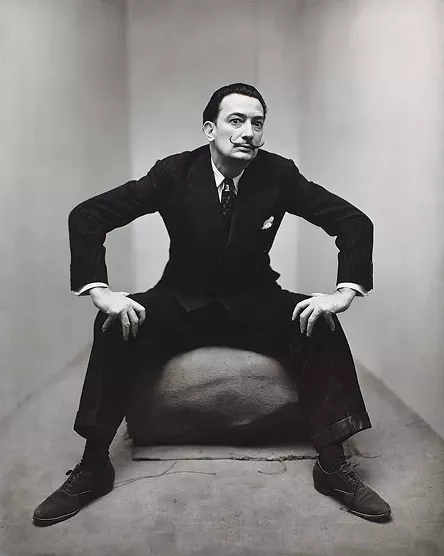 BoxHeart Gallery. Carolyn Reed Barritt: Black & Blue (paintings, drawings and sculpture), May 30-June 30; Theodore Bolha: Before We Were Born (cut-paper art), May 30-June 30. Dual reception: June 3.