Lili Café Punk Toast. Avocado, Earth Balance and a sprinkle of nutritional yeast on perfectly toasted bread: You could make it at home, but somehow it just tastes better here. 3138 Dobson St., Polish Hill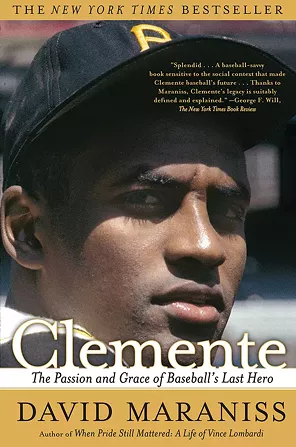 Clemente. David Maraniss' acclaimed 2008 bio of Pirates great Roberto Clemente is the perfect primer on Clemente's athletic prowess, role as a pioneering Latino star and off-the-field activist and role model.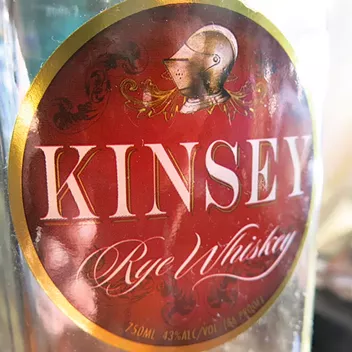 Kinsey Rye Whiskey. Drinking local is good, but surely we can stretch the definition slightly to include this revived, classic Pennsylvania whiskey. It's a spicy, malty treat blended and bottled in Philadelphia and available at selected area state stores.