Gardening. It's time to plant those seedlings, so you can enjoy a bountiful harvest come summer and fall. Nothing says "local" like food grown in your backyard.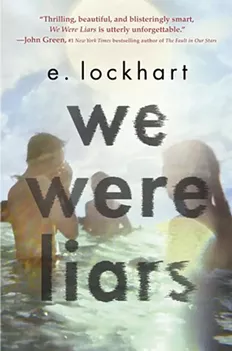 We Were Liars. E. Lockhart's 2014 novel relates a summer family holiday gone very wrong. For starters, the teenage narrator has amnesia. A page-turner, and a reminder that your vacation could be worse.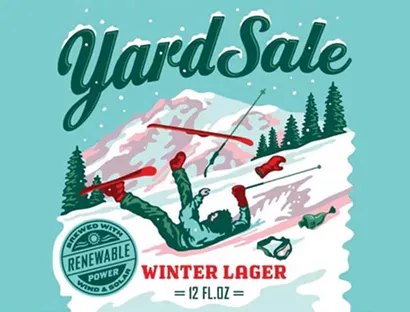 Out-of-Season Beer. A winter lager tastes fine in warm weather, and even more so when marked down to 66 cents a can.


Washington Wild Things. Minor-league baseball means intimate ballparks, reasonable ticket prices, the carnival-like atmosphere and players who are playing because they love the game, not because they're making a trillion dollars. Season opens May 20. www.washingtonwildthings.com