Sree's Indian. Fast, cheap and no-frills Indian eatery with vegan options offered daily. Open lunch hours only. 701 Smithfield St., Downtown

Smithfield Street Bus Shelter. The build-out of the sidewalk on the 600 block simplifies walking, even as the brand-new canopy keeps things drier for busway commuters.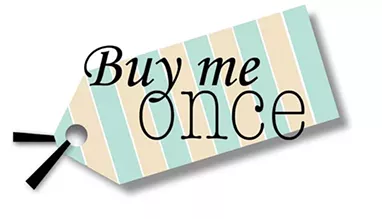 BuyMeOnce. This website focuses on finding and selling products that will last a lifetime. Its mission is to challenge people and manufacturers to invest in products that can be kept and passed on instead of replaced. www.buymeonce.com
Circuit des Yeux. The Chicago-based musician (otherwise known as Haley Fohr ) mixes meditative instrumentation with intense, cathartic vocals reminiscent of a much wilder Jeff Buckley.