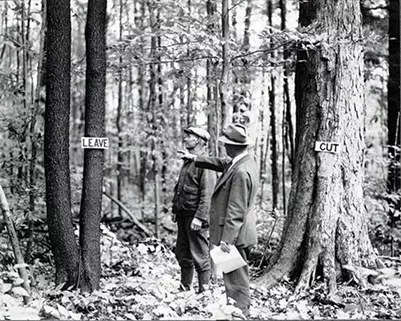 American Experience. These beautifully produced documentaries on PBS look deep into historical events and figures. Coming up in April, "The Big Burn," about a massive 1910 wildfire that helped define the newly formed U.S. Forest Service.
Big Jim's. This Greenfield tavern upends the notion that everything in Pittsburgh is changing: It's had the same friendly vibe, cheap drinks and big-plate comfort food for decades. 201 Saline St. www.bigjimsrestaurant.com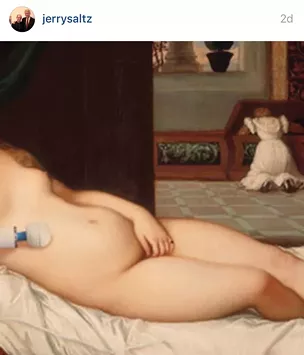 Jerry Saltz on Instagram. New York magazine's senior art critic fills his feed (@jerrysaltz) with bizarre, hilarious and NSFW images, proving that stuffiness is not a requirement of the art world.