London Spy. British spies just seem more troubled, and thus more interesting. Check out this latest import, a five-episode series on BBC America with a top cast (Ben Wishaw, Charlotte Rampling, Jim Broadbent). Catch up online at www.bbcamerica.com.

Chocolate Babka from BreadWorks. This special bread is for sale just four times a year. Place an order for a loaf by Fri., Feb. 12, for store pick-up on Sun., Feb. 14, for your Valentine. It's the perfect alternative to a box of chocolates. 2110 Brighton Road, North Side. 412-231-7555
"New Koch." The New Yorker's Jane Mayer goes behind the billionaire Koch brothers' rebranding effort to show what it's really about: not actual criminal-justice reform or other benevolent ends, but dismantling the regulatory state and making life easier for white-collar criminals. See Jan. 25, 2016 issue at www.newyorker.com.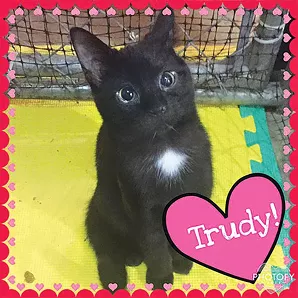 Pittsburgh C.A.T. How about a new furry friend? Check out the rescued and adoptable felines looking for homes, and available from this local "Cat Adoption Team." www.facebook.com/pittsburghcat