Humanae/I AM AUGUST. The skin color of each portrait in this outdoor photo exhibit is matched to a Pantone color, serving as a great visual reminder that not everything is so black-and-white. August Wilson Center, Downtown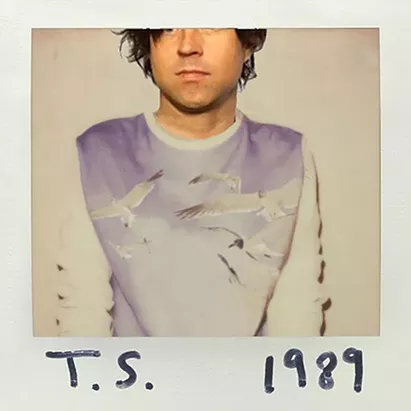 1989. Ryan Adams' full-length cover of the Taylor Swift album turns bubblegum pop on its head and gives it some edge.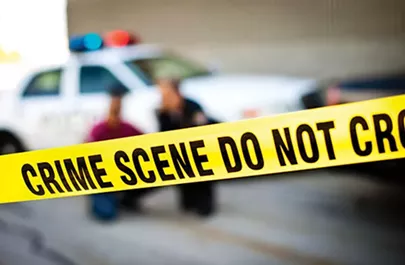 The Alibi. Like NPR's Serial, this podcast from the U.K.'s Sunday Telegraph examines a true crime story — the unsolved murders of two women. www.soundcloud.com/daily-telegraph/sets/the-alibi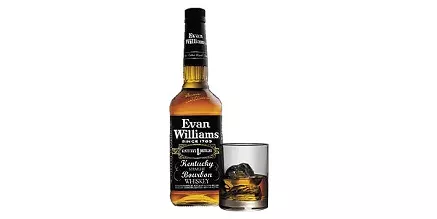 Evan Williams Bourbon. While the PLCB racks it closer to the bottom shelf than the top, its bite and character make it arguably the best deal between Old Granddad and Woodland Reserve.