Mellon Square Park. The renovations and scenery make this park on top of a parking garage an oasis for Downtown workers looking to escape the cubicle.
Pimm's No. 1 Cup. You can find this English-made liqueur in many local spirits shops. Mix with lemon-lime soda and garnish with tons of fruit, mint and cucumbers for a summery happy-hour refresher.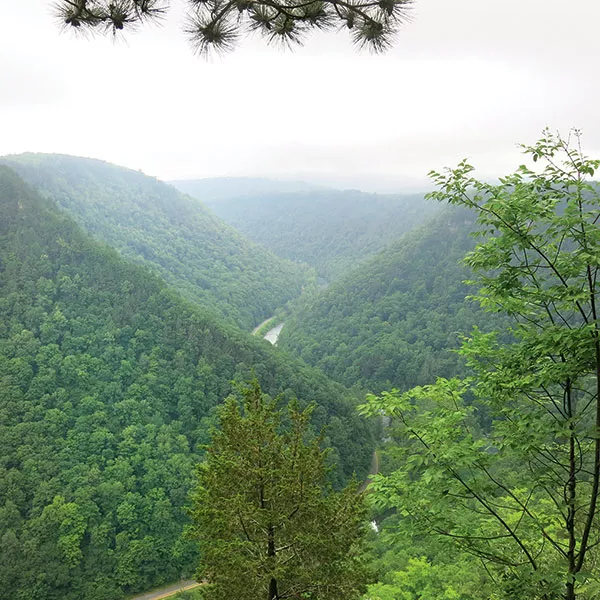 Pine Creek Gorge. This glacier-carved landmark in north-central Pennsylvania, which includes the "Grand Canyon of Pennsylvania," has an 18-mile creekside biking path, good canoeing when the water's up and, for hard-cores, the challenging 30-mile West Rim hiking trail.
My Struggle: Book 1. Believe the hype: The first installment of this six-volume autobiographical novel by Karl Ove Knausgaard is an unlikely page-turner. Who would have thought such self-absorption would make for such an absorbing read?
Gilmore Guys. This podcast features two guys making their way through all seven seasons of Gilmore Girls. One is an avid fan; the other had never watched a single episode.