The PNC Carousel. For a cheap alternative to Kennywood, without the crowds, take the kids to Schenley Plaza, in Oakland, for a ride on one of this carousel's adorable animals for only $1.25.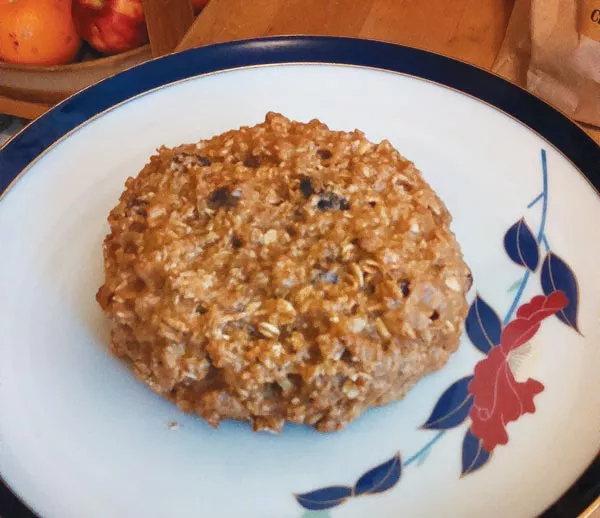 Macro Cookies from the East End Food Co-op Café. Some might argue about whether something containing so much wholesomeness (organic oats, whole wheat flour, raisins, etc.) qualifies as a "cookie," but these babies are a delicious and filling treat.
The Clark Bar & Grill. Cozy, long-running North Side spot is a quiet place to pre- or post-game for the Pirates, and just a five-minute walk from the park. 503 Martindale St.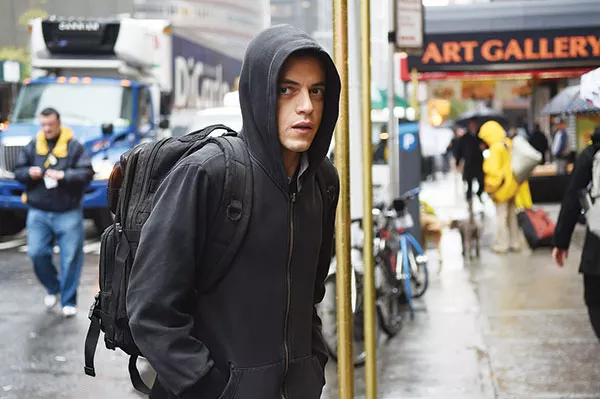 Mr. Robot. Cynical and darkly funny conspiracy thriller about a hacker who might or might not be sane, or telling the truth. Surprisingly challenging TV for summer and the USA Network. Catch up at www.usanetwork.com/mrrobot.