Breakfast Window at The Porch. For a mere $1, you can get a coffee made from a Coffee Tree Roasters blend specifically made for The Porch.  For a couple of bucks more: made-to-order doughnuts and breakfast sandwiches. Open 7-11 a.m. Schenley Plaza, Oakland. www.theporchatschenley.com
Rivertowne Pourhouse Hala Kahiki Pineapple Beer. While this locally made beer might not be a substitute for a tropical vacation, it makes for some sweet and refreshing front porch-drinking.
Neu Kirche Contemporary Art Center. The city's newest space for performances, exhibits, residencies and more; it's housed in a formerly vacant 125-year-old North Side church. 1000 Madison Ave. www.neukirche.org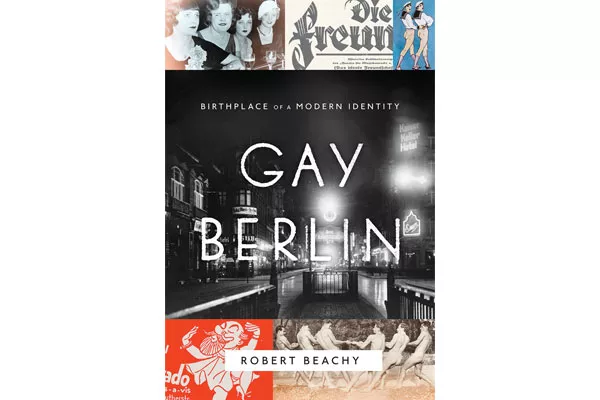 Gay Berlin. The gay-rights movement is often traced back only a handful of decades. But historian Robert Beachy persuasively argues that pre-Weimar Berlin fostered crucial subcultures that helped form our modern conception of gay identity.