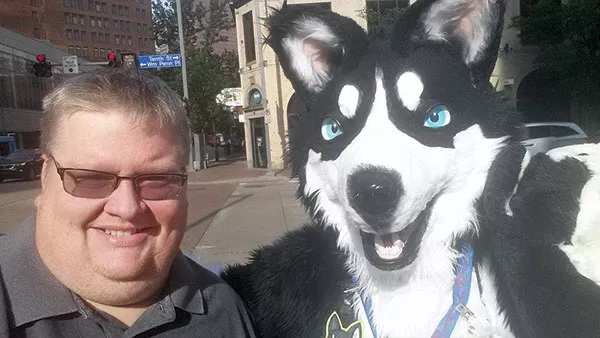 Anthrocon. The annual convention of the fur-suited (and their tailed and eared allies) never fails to liven up Downtown. It runs July 9-12, and this year's theme is Viking Invasion. Can. Not. Wait.
Wayward Pines. This addictive sci-fi drama, produced by M. Night Shymalan, has all the ingredients of a hit: a compelling original story, quirky characters and tons of plot twists. Earlier episodes are available online. Thursdays on Fox. www.fox.com/wayward-pines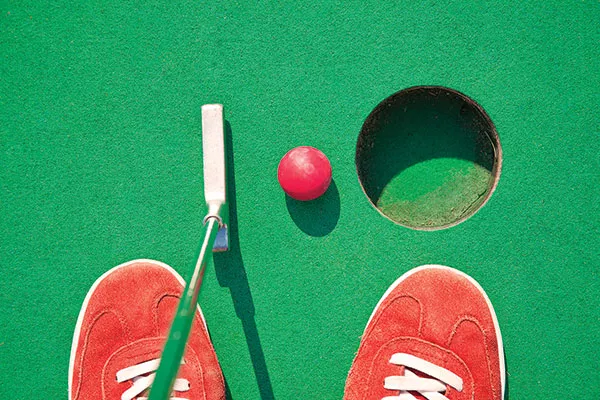 Scally's Golf Center. This Coraopolis facility is a great way to spend a Saturday afternoon, with mini-golf, a par-three pitch-n-putt course and a driving range with more than 100 tees. www.scallysgolfcenter.com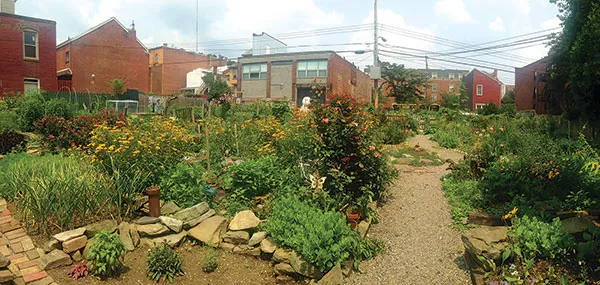 Community Gardens. City residents without yards can still grow food thanks to community gardens all over town. Added bonus: Visitors love to walk through and admire them. One of our favorites? The Olde Allegheny Community Gardens on the North Side.