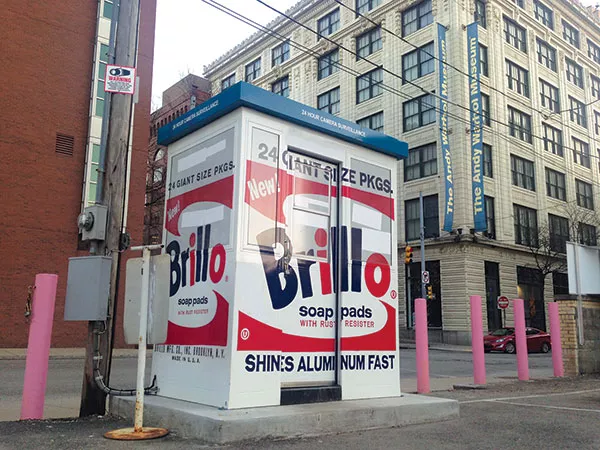 The Andy Warhol Museum's Parking-Attendant Booth. The homage to Warhol's art begins at the parking lot. 117 Sandusky St., North Side
Days of Rage: America's Radical Underground, the FBI, and the Forgotten Age of Revolutionary Violence. Bryan Burrough's fascinating profile of several, now-sort-of-forgotten, homegrown terrorist groups of the 1970s, such as Weather Underground, the SLA, The Family and FALN.
Breakfast Magic. These waffles from Waffles Incaffeinated have bacon, shredded cheddar cheese and green onion, with a fried egg on top. 2517 E. Carson St., South Side
Lucky Peach. Beautifully designed and executed food-and-writing quarterly, cultish-ly followed by people who like things to be delicious, beautiful and a little weird. www.luckypeach.com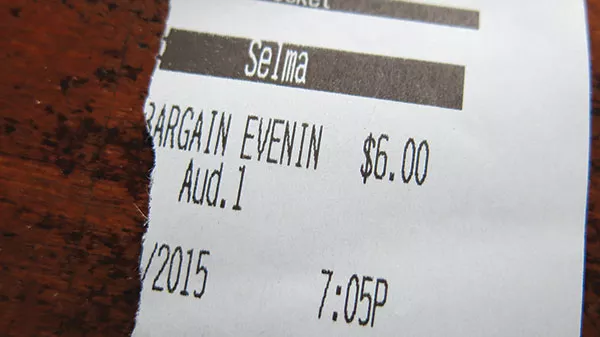 Bargain Mondays at SouthSide Works Cinema. All seats are $6 all day (3-D movies excepted). Catch the big summer movies just a day after the weekend.