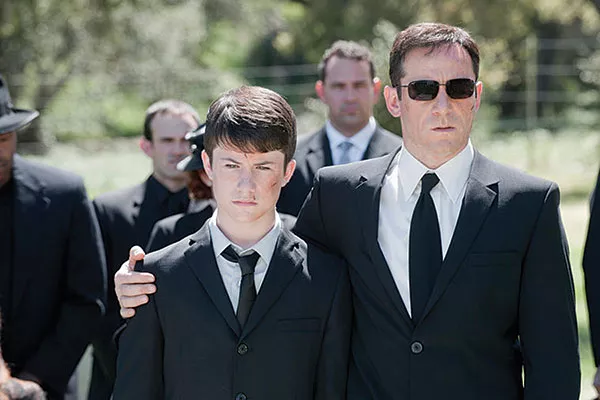 Awake. After a car accident, a detective's life is split into two worlds: one where his wife survived and one where his son survived. This 2012 NBC show only had one season, but it's available now on streaming services.
Water pitcher at Habitat. At this restaurant in the Fairmont Hotel, a frog delivers the water. 510 Market St., Downtown
East End Goods. A rabbit's head on a human body. A decorative faux taxidermy-style deer head. A robot in a business suit. Who wouldn't want these locally made, totally bizarre hand-sculpted statues in their home? www.eastendgoods.com
---
PublicSource Investigation of Oil Trains. This recent report shows that 274,000 people in Allegheny County live within a half-mile of freight lines that carry potentially explosive crude oil. There's even a handy map to see if your house is in an evacuation zone! www.publicsource.org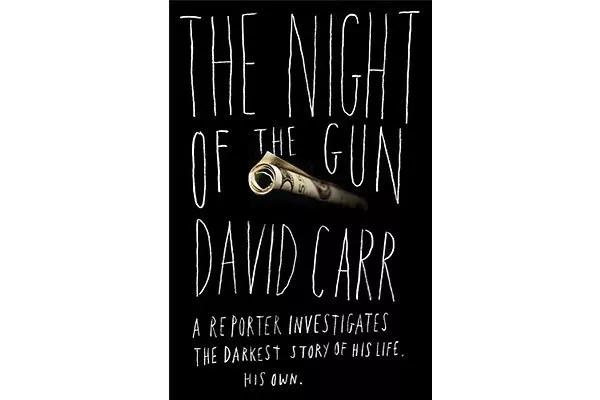 The Night of the Gun. Curious about the torrent of tears unleashed when writer David Carr died this winter? Start here with his 2008 memoir, a reported investigation of everything from his addiction to drugs through his time as an alt-weekly writer and his rise as an icon at The New York Times.