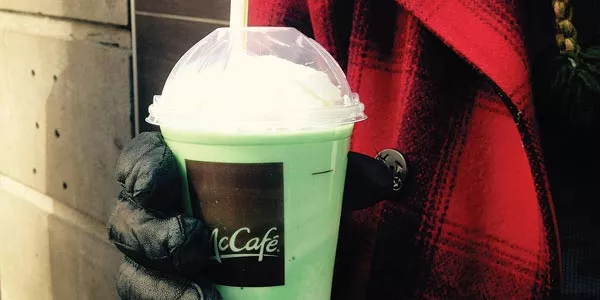 Shamrock Shakes. An early harbinger of spring, McDonald's guilty-pleasure green shake is celebrating its 45th year.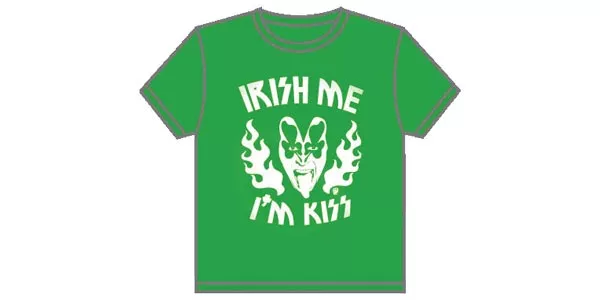 Irish Me, I'm KISS shirt. Commonwealth Press has 13 St. Patrick's Day T-shirts for sale on its site, but this one is by far the weirdest. compressmerch.com
Biddle's Escape. What a neighborhood coffeehouse should be: tea, coffee drinks and fresh pastries; a wall of tribal masks; literary readings, live music and people having earnest discussions. 401 Biddle Ave., Regent Square
The Critic. Created by golden-era Simpsons showrunners Al Jean and Mike Reiss, this short-lived cartoon — featuring the voice of Jon Lovitz as loser movie critic Jay Sherman — is worth revisiting.
Weekends at the Carnegie Library Main Branch in Oakland. In one place, you can take a foreign-language class, watch a movie and hear live music. Also, check out a book, get a coffee and admire the glass floors in the stacks.