Kennywood in Winter. Seen from a passing bus, it's all bare and gray and slushy, with a promise of fun that for the melancholy among us is much better than real fun could ever be.
Penn Avenue Fish's Late Hours. The Strip District location has extended its hours until 8 p.m. Wednesday through Saturday, with the lower-cost lunch menu served late as well. Perfect for fish-centric Lent. 2208 Penn Ave.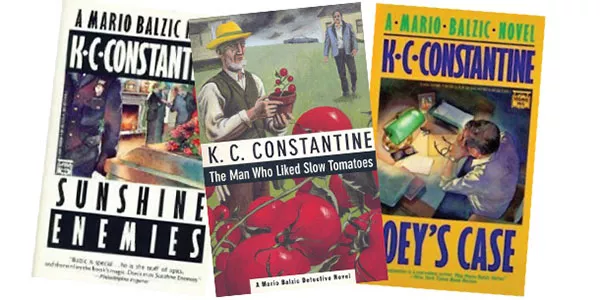 K.C. Constantine. The Pittsburgh-based author's Mario Balzic mysteries were written over a span of three decades, and chronicle a familiar-sounding landscape during the post-steel era with a keen ear for good dialogue.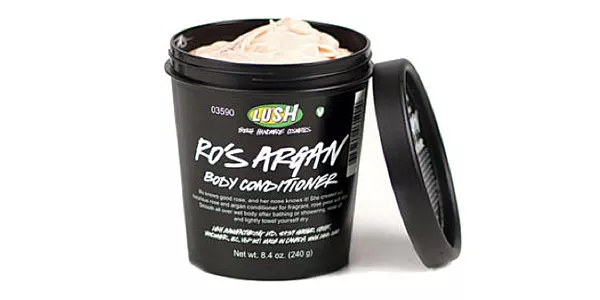 Lush's Ro's Argan Body Conditioner. Moisturizing is such a drag, but this rose-scented potion goes on while you're still in the shower. Save your skin this winter and save time. www.lush.com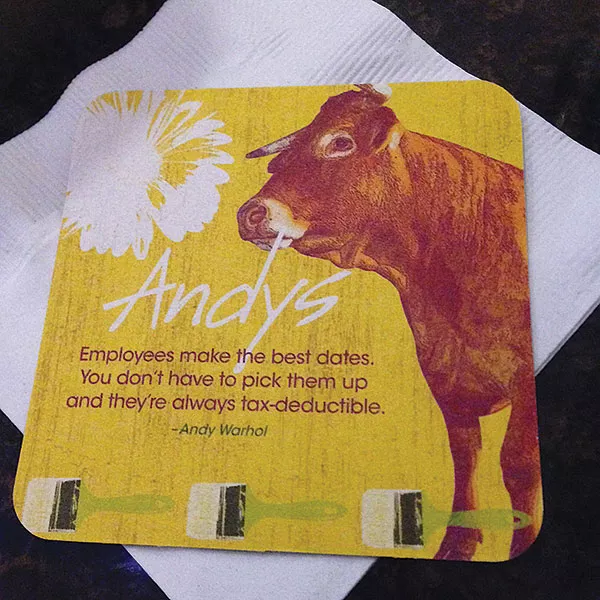 Coasters at Andys Wine Bar. Printed with different Warhol quotes, ranging from amusing to deranged. Fairmont Hotel, Downtown
Broad City. Girls can say "dude," smoke pot and crack fart jokes, too. See for yourself on Abbi Jacobsen and Ilana Glazer's Comedy Central show, now in its second season. 10:30 p.m. Wednesdays, plus various streaming options and YouTube