The Birth of the Pill. Jonathan Eig's critically acclaimed new book about the birth-control pill tracks its genesis from feminist Margaret Sanger's Greenwich Village days in the early 20th century through the contributions of heiress Katherine McCormick, visionary scientist Gregory Pincus and Catholic doctor John Rock.
Togetherness. While Jay and Mark Duplass' domestic dramedy offers more anxious, self-involved middle-class white people talking about their problems, it also manages to capture thirty-something existential angst in a funny and mostly captivating way. 9:30 p.m. Sundays, on HBO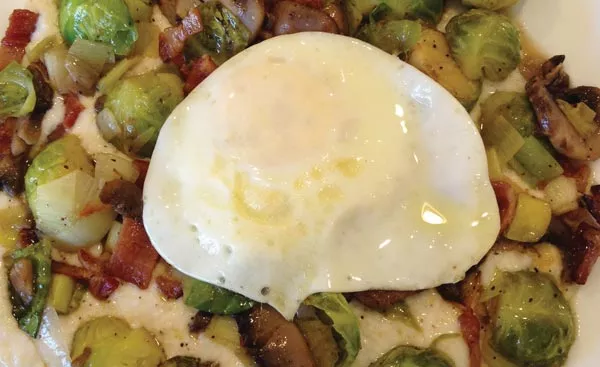 Square Café's Brussels Sprouts Grits. Bacon, grits and Brussels sprouts are topped with an over-easy egg, making this hearty brunch perfect for cold-weather refueling. 1137 S. Braddock Ave., Regent Square
Trivia Crack. An addictive app that lets you challenge friends for the title of trivia king.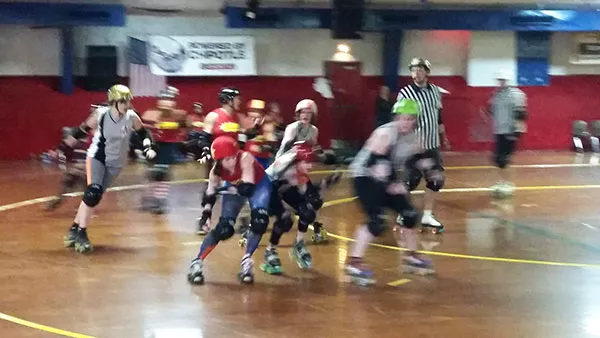 Steel City Roller Derby. Now through June, the city's roller-derby league and its five teams average about one home match a month, held at the Romp N' Roll, at 1661 E. Sutter Road, in  Glenshaw. See website for schedule. www.steelcityrollerderby.org