Sphinx-like Snow Dog. He guarded, if somewhat cryptically, the dog run in West Park. Then he melted.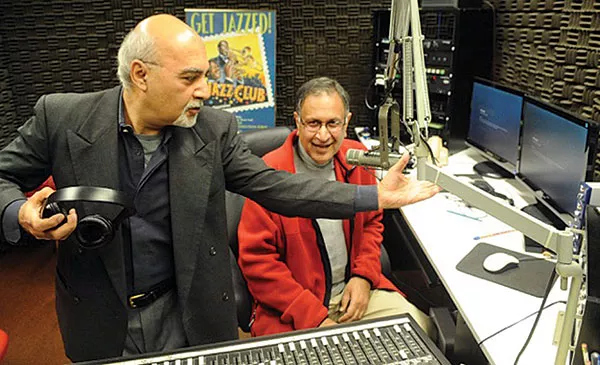 Music From India Radio Show. Airing from 8-10 p.m. Sundays on WESA 90.5 FM. Hosted by Harish Saluja (left), a local filmmaker and artist, and Vijay Bahl, a medical doctor, who both tap their personal music collections.
"50 Shades of Late Capitalism." This whip-smart (sorry) 2013 piece, by Heather Havrilesky in The Baffler, makes the case that what really turns readers on is the 1-percenter lifestyle. www.thebaffler.com/salvos/fifty-shades-of-late-capitalism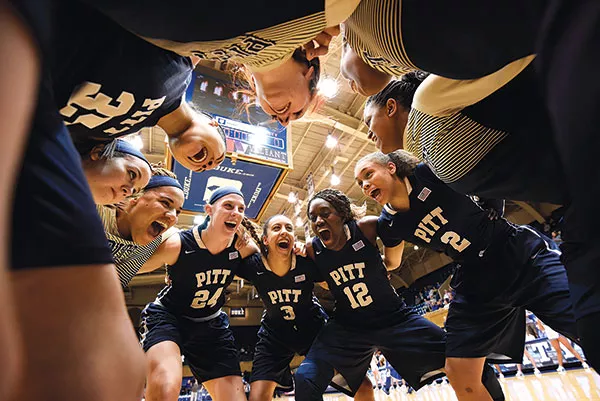 Pitt Women's Basketball. The squad is having a pretty good year under second-year coach Suzie McConnell-Serio. The Panthers are 16-8 heading into their last five games (including two at home on Feb. 19 and March 1), and likely headed to postseason tournament play.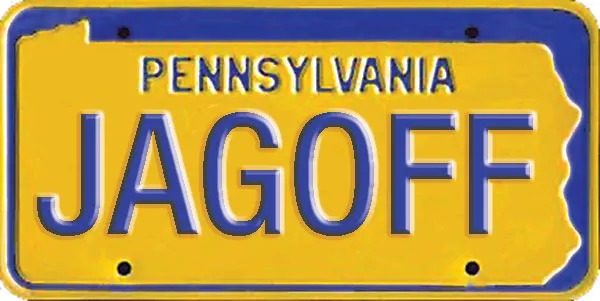 @YinzCantPark. A Twitter account featuring evidence that some Pittsburghers clearly don't know how to park a car.