East Busway. Say what you will about the Port Authority, but those P1 and P2 routes are a veritable wormhole through the city. How else, besides personal jetpack, are you gonna get from Downtown to East Lib in, like, mere minutes?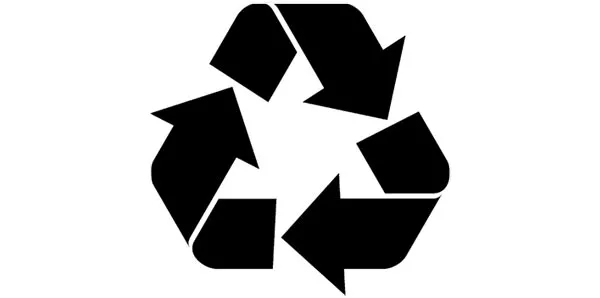 Isitpghrecyclingweek.com. Is this the week you're supposed to put out the blue bags? Check this wonderfully simple website for a quick yes or no.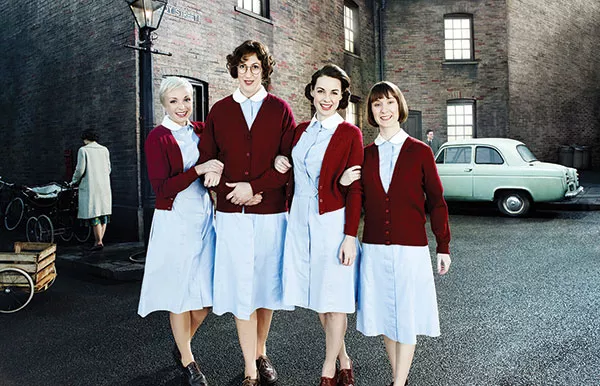 Call the Midwife. Set in London's poverty-stricken East End in the 1950s, this BBC series follows the lives of midwives working out of a nursing convent. Suitable for fans of high-brow dramas and soap operas alike, the series also offers an interesting historical perspective on reproductive rights. On DVD, PBS and Netflix
Alternative Baking Company Cookies. "Zip eggs" and "zilch dairy," promise these vegan cookies out of California (available locally at the Beehive coffeehouse). At $3, they're pricey, but they're huge, and the Mac the Chip (chocolate-chip) is as rich and moist a cookie as you'll find.