Classical Music in the Wood Street T Station. An agreement between the Port Authority and WQED-FM, with sponsorship from the folks at the airport, brings music to your trolley wait. It all lends an ironic elegance to the sight of fellow commuters shuffling off to Cube Land.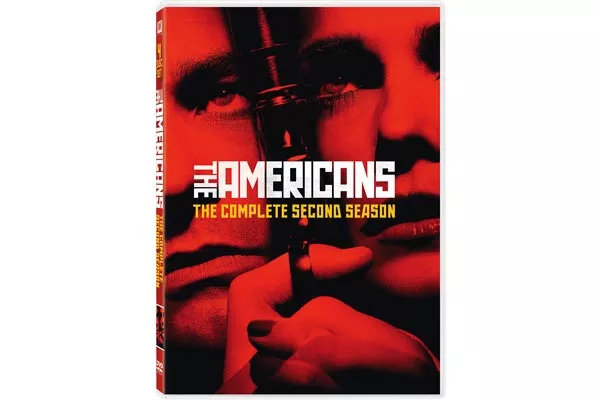 The Americans. Follow a suburban husband/wife KGB duo, in early 1980s Washington, D.C., as they covertly try to gather intelligence to aid the Soviets — all while maintaining a marriage and raising kids who have no idea what their parents are up to. Binge-watch this smart drama on Amazon Prime or DVD before season three hits FX on Jan. 28.
Noodlehead. Sure, it's cash only and it doesn't do call-ahead take-out, but with nothing on the menu over $9, this relatively new addition to Pittsburgh's Thai scene puts even the pricier joints to shame. Don't miss the pork-belly buns. 242 South Highland Ave., Shadyside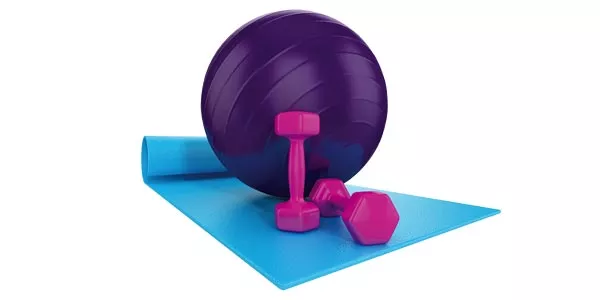 Verve. Get your resolution going at this health and wellness studio and salon in the heart of Downtown. Stop in for a Pilates or aerial yoga class, and follow up with a massage. 142 Sixth St.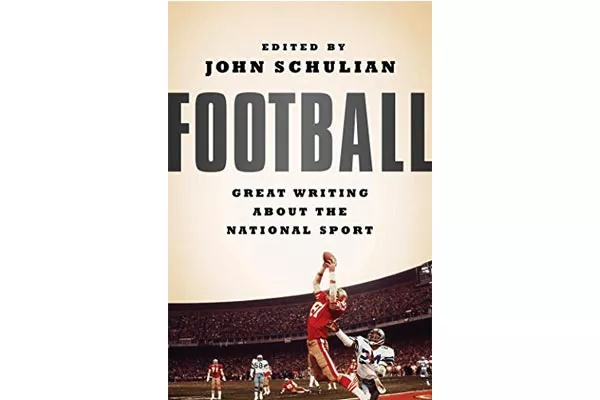 Football: Great Writing About the National Sport. Now that the season is effectively over, take the time to peruse this new Library of America anthology, which features Moneyball author Michael Lewis on placekickers, and two local connections: Roy Blount Jr. on his decades-long infatuation with the Steelers, and Pittsburgh-based Jeanne Marie Laskas' fine recent immersion piece on the Cincinnati Ben-Gals cheerleaders. Plus, classic work by Red Smith, Jimmy Breslin and George Plimpton.
ParkPGH iPhone App: Avoid getting stuck in Downtown traffic, traveling from full garage to full garage. Check this app before you leave to see which Downtown garages are full. Also online at www.parkpgh.org. (Pro tip: The garages at the Greyhound station almost always have spots.)