Brick Sidewalk Snow-Relief Sculpture. The magical grid patterns along this Manchester walkway look great in early-morning light.
Gridlock Lacquer. Why not market nail polish using the unique colors of Rust Belt cities, like silvery Buffalo: Blizzard of '77 or taupe Cleveland: 10-Cent Beer Night. Now it's Pittsburgh's turn to shimmer, starting with the pink Chipped Ham. store.gridlocklacquer.com
Findlay Township Christmas Light-up. So, the Christmas lights aren't back at Hartwood Acres. The display at the Clinton Community Park (600 Clinton Park Drive), just north of the airport, might not be as big, but it's plenty festive and open nightly until Jan. 4. Proceeds benefit local charities.
Keeppittsburghdope. Who says Pittsburghers don't know how to dress? This Instagram account proves that there's more to us than Steelers sweatshirts. instagram.com/keeppittsburghdope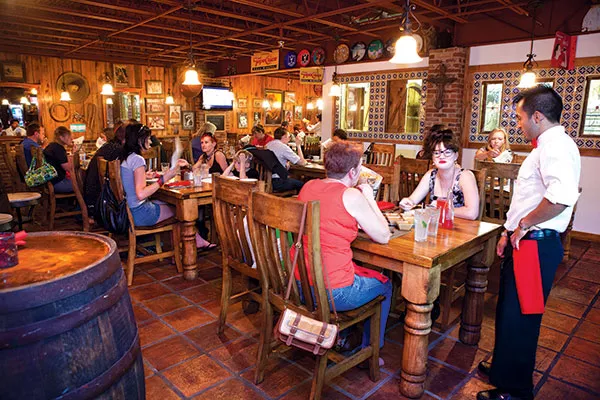 Reyna Foods Basement Restaurant. A (literally) buried treasure in the Strip District, directly beneath the city's best-known Mexican grocer. There, Reyna successfully combines gringo expectations with authentic preparations.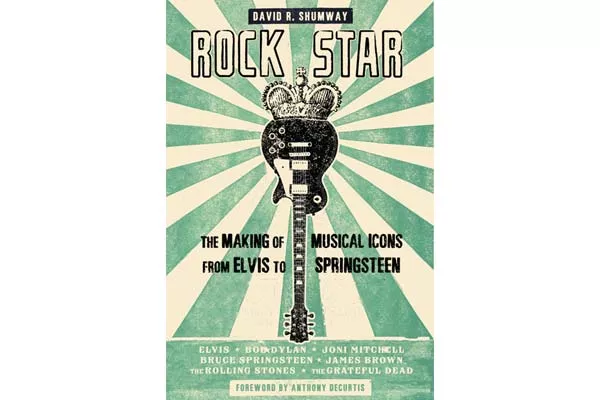 Rock Star: The Making of Music Icons From Elvis to Springsteen. CMU professor David Shumway examines the history of the rock star as a concept in this new book — a ride through the mid-20th century as a new kind of celebrity emerged.