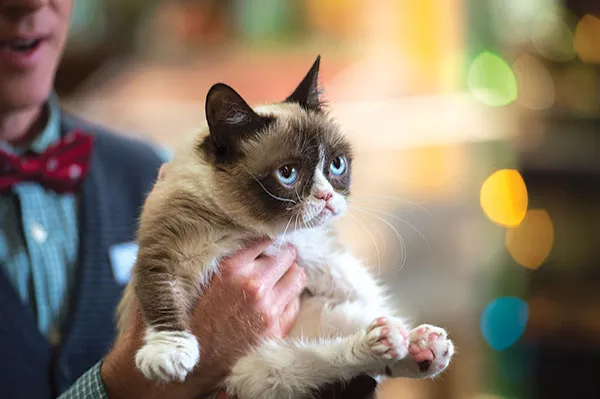 Grumpy Cat's Worst Christmas Ever. Ridiculous holiday TV movies are Santa's gift to the couch potato, and this new one looks to be this season's liveliest argument: Instant cheese classic? Low point in culture? Needs more dog? Premieres Sat., Nov. 29, on Lifetime.
Pittsburgh Arts & Lectures Ten Literary Evenings. Hear well-known visiting writers discuss their work in the classy environs of the Carnegie Music Hall. Upcoming authors include Richard Ford, Denis Lehane and Sheri Fink, a Pulitzer Prize-winning journalist who wrote about the condition of hospitals in the aftermath of Hurricane Katrina. www.pittsburghlectures.org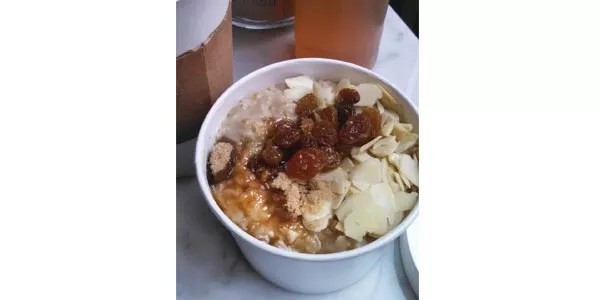 Bluebird Kitchen's Organic Steel Cut Oats. Oatmeal has a virtuous reputation, but made with coconut milk and topped with almonds and dried fruit, these oats are a filling (and vegan!) treat. 221 Forbes Ave., Downtown
Not That Kind of Girl. HBO's Girls creator Lena Dunham tells her story, detailing confusing relationships and her early sexual experiences — both positive and negative.  Every young woman can learn something from this one.
Homemade Irish cream. Making the creamy, boozy concoction fresh is simply genius. Irish whiskey, heavy cream and condensed milk mixed with a few other flavors. Put it in coffee or tea, or just drink it over ice. Try recipes at www.grubstreet.com.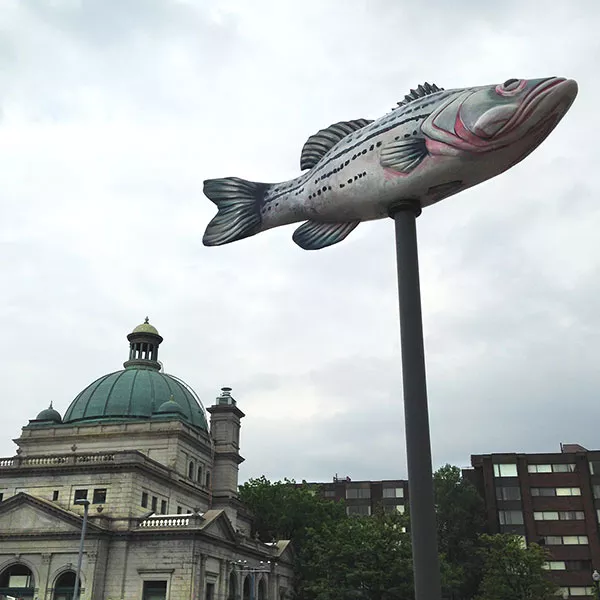 "Flying" Fish. The parking lot at the Pittsburgh Children's Museum, on the North Side, is an attraction on its own, with fish sculptures that swim through the sky as the wind blows.