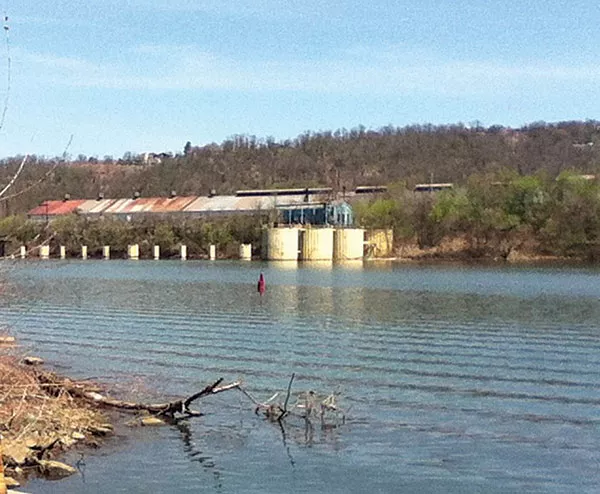 Great Allegheny Passage: Mon River Tour. Still looking to eke out a few more bike rides before winter sets in? Begin at Point State Park, cross the Mon on the Hot Metal Bridge and continue upriver past the Waterfront and on toward Duquesne. Great views of nature and industry, including the still-active Edgar Thomson Steel Works.
Gobble Gobble Burger at BRGR. Everyone raves this time of year about a certain Thanksgiving-themed burrito about town, but BRGR's Thanksgiving meal-on-a-bun is top-notch, especially with its pickled green beans.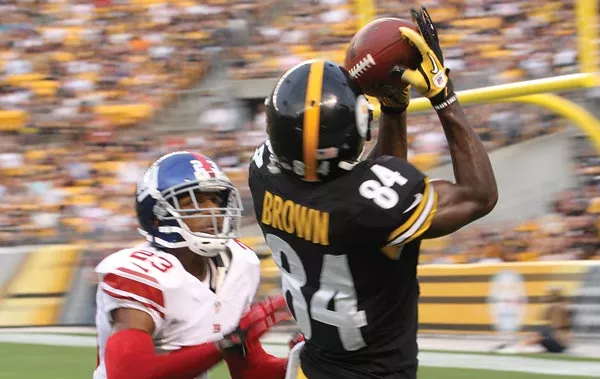 Antonio Brown. In the past, the Steelers have let a number of quality receivers leave, but they decided to stick with Brown. It was the right choice: He leads the NFL in catches and yards, and is third in touchdowns.
Serial. This experiment in long-form podcasting from This American Life's Sarah Koenig chronicles the case against teenage Adnan Syed for strangling his ex-girlfriend ... 15 years ago. With a new episode every Thursday, there's still plenty of time to catch up and join the debate about whether the evidence shows Syed was wrongfully convicted. www.serialpodcast.org
Pittsburgh Bridges. The best prop for even the most amateur of photographers.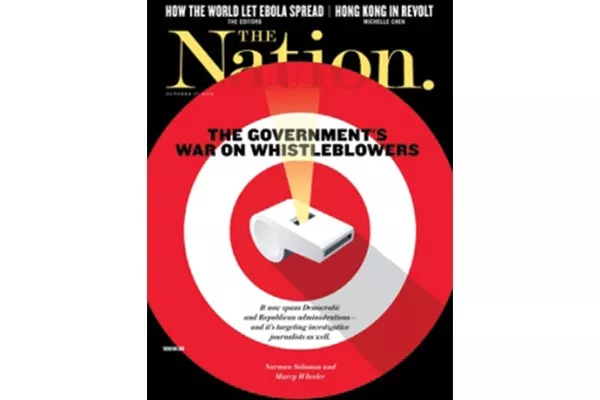 "A Tale of Three Cities." Carbon Shock author Mark Schapiro's article in the Oct. 27 The Nation notes that much of Pittsburgh's greening has come through outsourcing our industry — and our pollution — to places like Guangzhou, China. He argues for counting the greenhouse gases produced in the making of our consumer goods on our ledger, not on those of the developing countries where they're manufactured. www.thenation.com