Currently in its third season on IFC, Comedy Bang Bang owes a huge debt to Pee-wee's Playhouse. Scott Aukerman (formerly of Mr. Show) hosts this absurdist talk show, interviewing comedians like Patton Oswalt and Casey Wilson.
Friday Night Football. The Steelers suck, but that doesn't mean there's still not great football to see. After the regular high school football season wraps up, there's the WPIAL playoffs and plenty of great rivalry games to choose from.
Random urn. Formerly of the Greenfield Bridge, according to the sign, this decorative limestone urn now sits nestled in a small garden by Station Square.
Ginger Soother. Cold-and-flu season means drinking lots of liquids. The Ginger People's Ginger Soother — made with ginger, honey and lemon juice — can be served hot or cold, and makes a nice alternative to the usual tea-and-orange-juice blitz. www.gingerpeople.com
WYEP's Roots and Rhythm. If your spirit animal is Tom Waits and banjos make you dance, tune in every Sunday from 11 a.m.-2 p.m. for two hours of radio you won't hear anywhere else in town. Recent playlists include Shovels & Rope, Big Mama Thornton and Rodriguez. 91.3 FM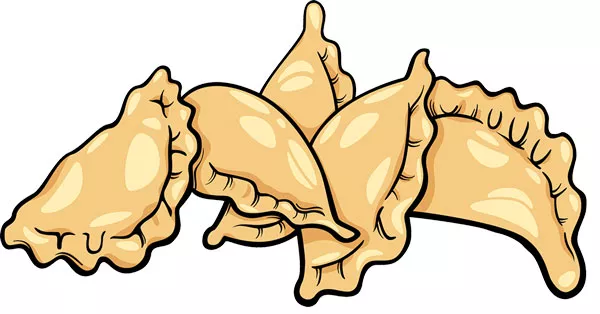 Gosia's Pierogies. Made in Latrobe and available at numerous local specialty-food stores. As good as any dumpling in town. www.gosiaspierogies.com
Autobiography by Morrissey. If you're the type who would read Morrissey's autobiography, you probably already have your copy. But even for a non-super-fan, this is a fascinating read, striking a balance between drama, snark and self-deprecation as only Moz can.