Voter's Self-Defense Manual. This guide, published by the non-partisan Project Vote Smart is available free to all voters online and in a pocket-sized print copy (call 888-VoteSmart). The guide not only culls data on your representatives, it even rates their level of political courage.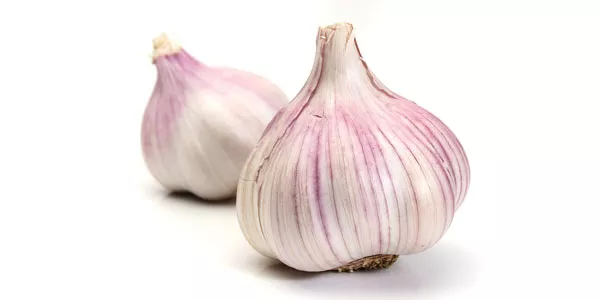 Enon Valley Garlic. It's garlic-planting time! Choose between nine varieties of bulbs at its weekly booth at Market Square's farmers' market on Thursdays, then plant unpeeled cloves in late October. www.enonvalleygarlic.com
The Kansas City Royals. It may seem odd to root for another baseball team, but the young and hungry Royals are just like our Pirates. If they can pull off an October miracle, then that means there's definitely hope for our Buccos.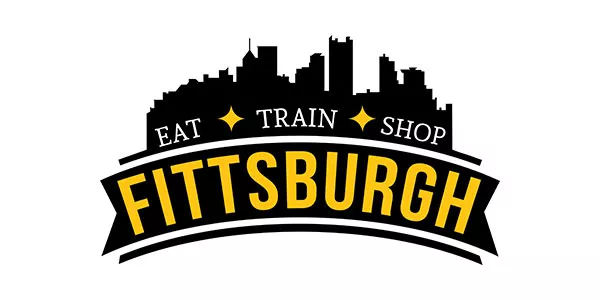 @Getfitpgh. The Fittsburgh Twitter account has regular updates on fitness and food events throughout the city.
Gilmore Girls. Nothing says fall like this television series about a mother and daughter living in a small Connecticut town. Now on Netflix.
Tree Frog Farms' Goat Milk Soaps. The soaps made by this Central Pa. company are great for sensitive skin, with a smooth and creamy lather. Plus they smell amazing. The pumpkin spice is perfect for fall. www.treefrogfarmanddairy.com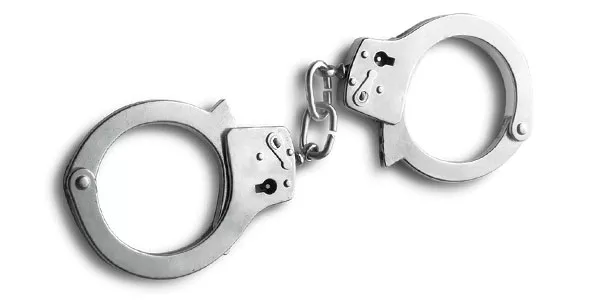 "Before the Law." Jennifer Gonnerman's harrowing story from the Oct. 6 New Yorker, about a teen held for 1,000 days on Rikers Island after being accused of stealing a backpack, illustrates how the justice system can be both dysfunctional and rigged against those without money or power. www.newyorker.com/magazine/2014/10/06/law-3
Hartzell Memorial Fountain. "For Man, Beast & Bird" reads the inscription on this 1909 monument at North Commons and Federal streets, on the North Side. The granite sculpture incorporates a fountain for people and basins for birds (on top) and other critters (in front). Sadly, the plumbing is defunct, but the sentiment (by James E. Hartzell, for his late wife, Annie) remains poignant.