Everyday Noodles' Soup Dumplings. These dumplings full of soup are never short of exquisite. 5875 Forbes Ave., Squirrel Hill 
Night Film. This psychological literary thriller from Marisha Pessl incorporates multimedia to tell the story of a journalist working to uncover the secret life of a horror-movie director.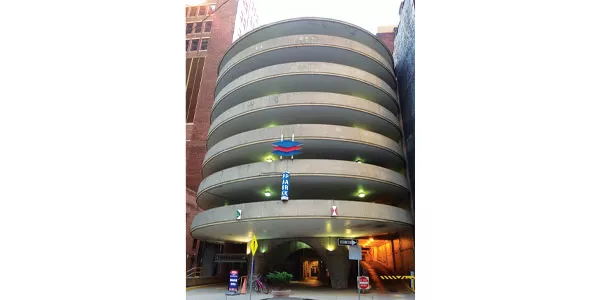 Smithfield-Liberty Parking Garage. The Parking Authority's multilevel lot enlivens the 600 block of Smithfield, peeking out from nearby buildings with a spiral ramp that looks like the freaking Guggenheim Museum.
Atlas Bottle Works. All manner of bottled beers, plus a few local brews on draft so you can fill a growler. A nice selection at good prices in the heart of Lawrenceville, plus it's open seven days a week. 4115 Butler St.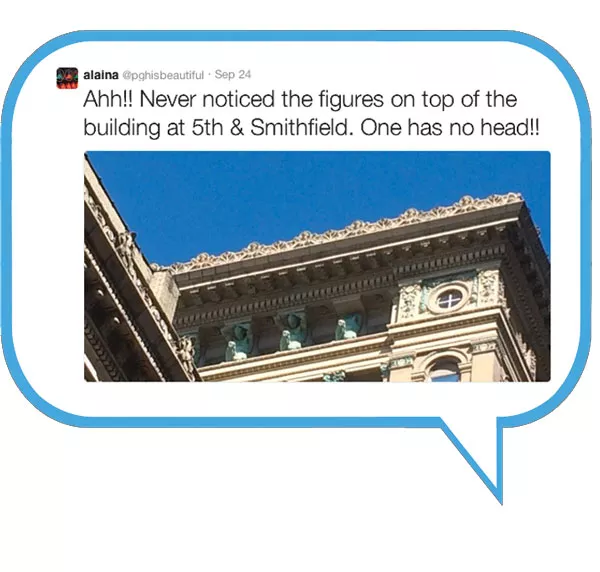 @pghisbeautiful. Following this Twitter account is like joining a cool friend on a walk around town along secret pathways, finding beauty in street art, abandoned objects and Giant Eagle Market District's hand-painted in-store signs.
The Band: Live at the Academy of Music, 1971. If you're confused about why The Band is so revered so many years on, skip the studio recordings and go straight to this live boxed set, released last fall: This is The Band at its best.