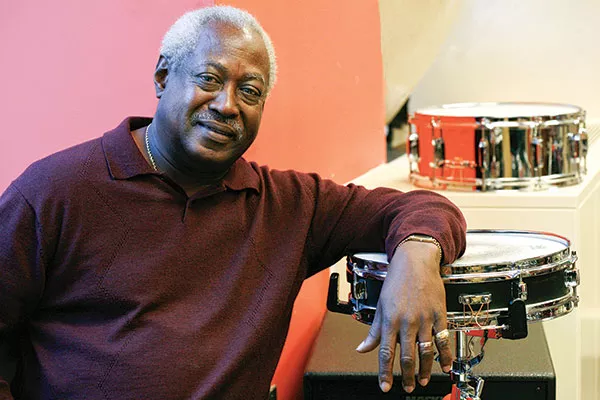 Jam Sessions at CJ's. Check out local talent at this Strip District club, at 29th and Penn. Every Thursday at 8 p.m. is a jam session with legendary drummer Roger Humphries, who hasn't missed a set in a little more than a decade. www.cjsinthestrip.com
Chameleon Cold-Brew Coffee Concentrate. Cold-brewed coffee is all the rage, but if you don't feel like making your own, pick up a bottle of this tasty ready-made stuff. Dilute it with water or milk, or go crazy and mix it in with booze, ice cream or your morning smoothie.
Cut Me Loose
Pittsburgh native Leah Vincent's memoir tells the story of growing up as part of an ultra-Orthodox Jewish community, and her rather harrowing journey out of it. A fascinating and relatable read.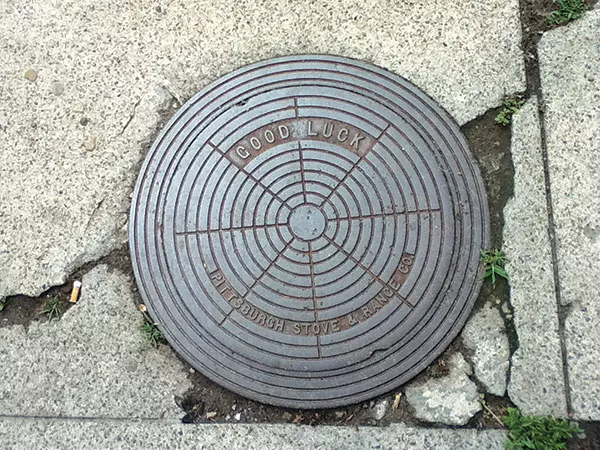 Well-wishing manhole covers.
Sworkit. Need to add a little structure to your exercise regimen? Download this app — there are free and fancier pay versions. Then, select a focus (including strength training, cardio and yoga) and the amount of time you have (5 to 60 minutes), and Sworkit guides you through a customized workout.
Balsamic Vinegar in Oh Yeah! Ice Cream. It sounds gross, but trust us: Try it with the Irish cream. 232 S. Highland Ave., Shadyside
Son of Stedeford's. The venerable North Side record shop, now run by the prior owner's son, has taken over a new storefront. Video games sit alongside vintage LPs, but don't miss the basement, where well-indexed 45s are ripe for pawing through. 417 E. Ohio St., North Side