Pittsburgh Fashion Week. Now in its fifth year, this annual series of fashion-focused events gives attendees a taste of Pittsburgh's retail scene. Sept. 22-28. www.pittsburghfashionweek.com
PGH / Digs. Local illustrator Mundania Horvath does custom house portraits, illustrated in clean lines and vivid colors. Perfect for your own home-sweet-home, or as a unique house-warming gift. www.pghdigs.com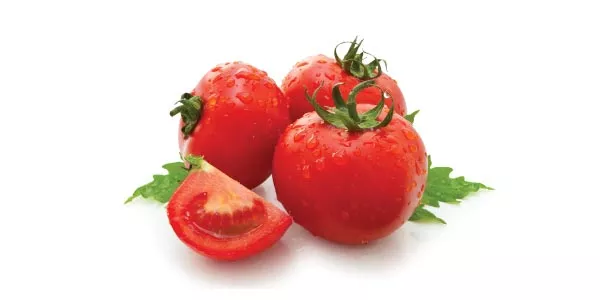 Tomato Risotto at Emporio. This creamy rice dish is reason enough to stop by. Get it as a side, or with your choice of meatballs (including vegetarian) served on top. 942 Penn Ave., Downtown.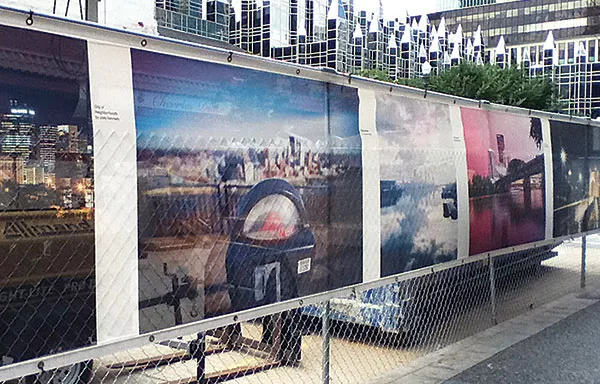 Construction Fence on Forbes Avenue, near Market Square. Multi-tasked as a place to display photos of the Pittsburgh region by Joey Kennedy, Jake Reinhart, Barbara G. Walker, Kaoru Tohara and Nick Childers.
Brewery Yoga. Your downward dog could use a cold beer. Monday nights at Hough's Copper Kettle, in Greenfield, enjoy an hour-long yoga class before flowing into a refreshing malted beverage. Register at www.copperkettlepgh.com.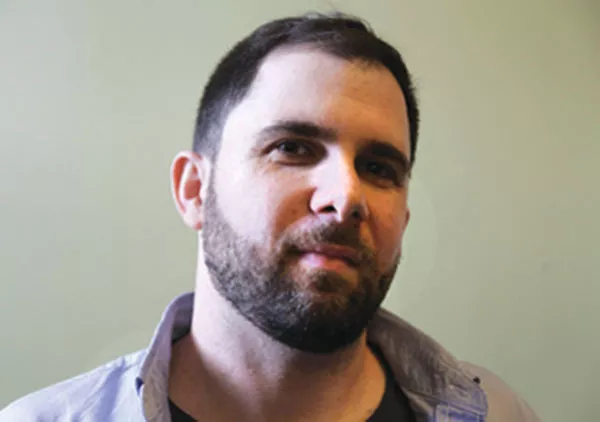 Grand Groove Radio. 91.3 WYEP-FM's new Friday-evening show, running from 6-8 p.m., features funk, R&B and mostly golden-age hip hop. A groove that's well curated in the expert hands of DJ Selecta.
Cut Me Loose. Pittsburgh native Leah Vincent's memoir tells the story of growing up as part of an ultra-Orthodox Jewish community, and her rather harrowing journey out of it. A fascinating and relatable read.