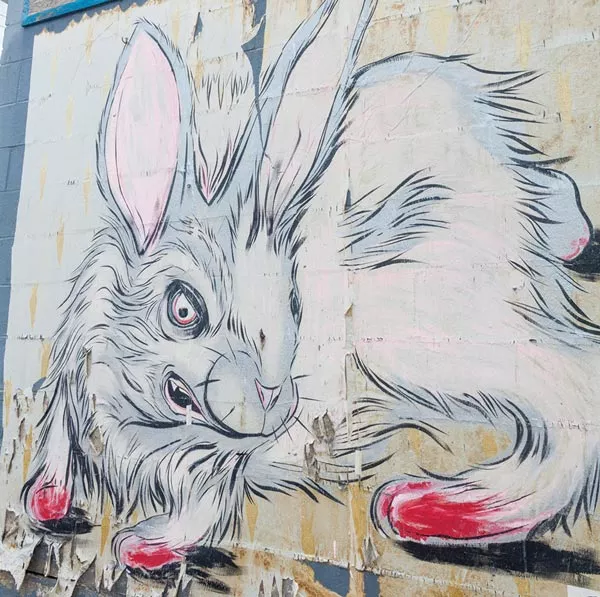 Feral Bunny Wall Art. That's one angry rabbit "ONE TON ONE" wheat-pasted to an old parking kiosk. Love them red feet. Forward Street and Murray Avenue, in Squirrel Hill
Homemade quick pickles. Cucumbers overrunning the garden? Slice 'em up and put 'em in heated-up vinegar with some sugar, garlic, mustard seeds and dill. Let cool and refrigerate — great on a burger or as a snack.
Greg Brown. The Pirates' energetic play-by-play announcer has been on fire this season, especially when making a big call in a crucial moment. With the hope of October baseball on the horizon, he's been even more spot-on lately.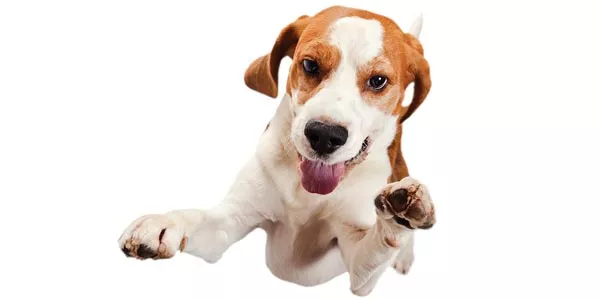 Bernard Dog Run. Lawrenceville's dog park, down by the river, is a nice place to meet neighbors, both canine and human. 40th Street near Willow, under the 40th Street Bridge
East End Brewing Nunkin Ale. Did you really want pumpkin in your beer? East End makes a tasty fall beer that has all the spices of "pumpkin," but none of the actual squash.
The Gloss. This website for women (or men) provides readers with a feminist take on pop culture, fashion, beauty and celebrities. www.thegloss.com
Let the Fire Burn. Community-police relations are in the news, and it's worth a look back at this 1985 tragedy, when Philadelphia cops ordered a crackdown on MOVE, a predominantly African-American radical movement. Jason Osder's 2013 doc avoids the polemics of the genre, while providing plenty to think about. On DVD and various streaming services