Water Steps, Riverfront Park. Less dramatic than, say, the Point State Park fountain, but it's a nice spot to cool your feet — right alongside the bike/walking trail near PNC Park. And the kids love it.
Rye Buck cocktail at Butcher and the Rye. Lemon, lime and ginger make this a perfect drink for a summer evening, built on a smoothly laid foundation of Bulleit Rye whiskey. 212 Sixth St., Downtown
Full Pint White Lightning: A locavore's answer to the Belgian white: It's basically like a Hoegaarden, but from North Versailles. Perfect for summer sipping.
Rivertowne Brewing Hall of Fame Club. This second-level spot at PNC Park remains open well after the last out and offers the park's best beer selection, half-price drinks post-game and the chance to spot Bucs front-office types hobnobbing with the hoi polloi.
Allegro Hearth Bakery Lemon Bars. Neither too sweet nor too sour, these are the perfect summer Squirrel Hill pick-me-up. 2034 Murray Ave.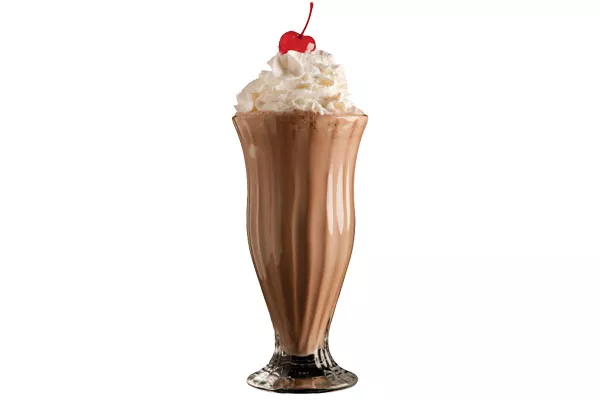 Jerry's Curb Service: This throwback car-hop joint along the Beaver River is a great place to pretend you're meeting Potsie, Ralph and, if you're lucky, Pinky Tuscadero for a burger and a malt. The place is home to lots of schmaltzy nostalgia and a great homemade hot-sausage sandwich. 1521 Riverside Drive, Bridgewater.
Dependable Drive-In: The Dependable, in Moon Township, is the king of the local drive-in theaters, with four screens showing two movies each every night. First show is at dusk. www.dependabledrivein.com