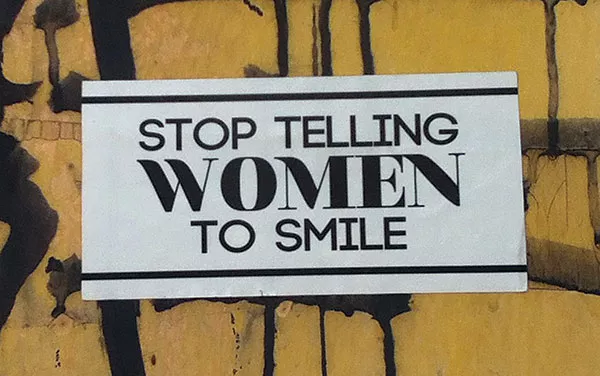 Spotted in Friendship
East End Food Co-Op's Paleo Almond, Coconut & Chocolate Cookie. A more healthful treat, courtesy of the Co-Op's in-house bakery. No unhealthy flour or refined sugar in this surprisingly moist and chewy baby — just almond butter, honey, etc.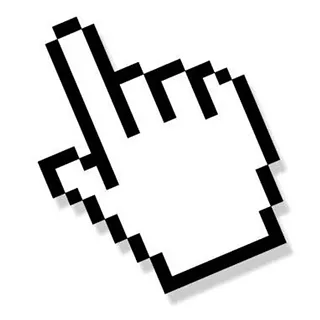 @SavedYouAClick. This public-service Twitter account defeats clickbait and deflates button-pushing social-media campaigns by giving away the answer before teasing headlines have even asked you the question. (Examples: "Maybe. RT @MotherJones: Will 2014 Be the Hottest Year on Record?" "Nope. RT @drmannyonFOX: Is camel milk the health drink of the future?")
No Limit: The Rise and Fall of Bob Stupak and Las Vegas' Stratosphere Tower. This 1997 book details most of the life of Pittsburgh native and Las Vegas casino mogul Bob Stupak, who died in 2009. Stupak, whose father ran a floating craps game in the city for nearly five decades, left Pittsburgh in 1971 for Australia and later Vegas. His marketing strategies, which are still utilized today, revolutionized the casino industry.
Broke Little Rich Girl. A boutique on wheels that offers affordable and fashionable clothing and accessories. This fashion truck can be found in the Strip District most weekends at 23rd and Penn, or at some of the city's events and festivals. www.brokelittlerichgirl.com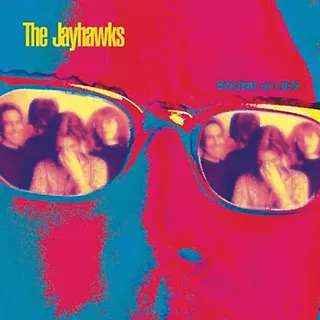 $2 CDs at the Carnegie Library, Downtown. The library's purged discs offer a way better selection than you'll find at most yard sales, like the clever songcraft and gorgeous harmonies of The Jayhawks' 1997 album The Sound of Lies.