Last Week Tonight With John Oliver. Sure, daily news is good, but we dig hanging out with our newsweekly brethren at HBO's Last Week Tonight. Oliver's "long form" forays into 'Net neutrality, FIFA and nutritional supplements are as illuminating as they are gut-busting, and HBO has generously posted them on YouTube (for now).
---
The Two Escobars. Bummed because your team lost in the World Cup? Nothing could be as bad as the travails of Colombia's national "narco-soccer" team in the 1990s, when its fortunes and those of its captain, Andreas Escobar, were intertwined with Andreas' cousin, Pablo Escobar, and his powerful Medellin drug cartel. One of the best of ESPN's "30 for 30" film series. On DVD and Netflix.
---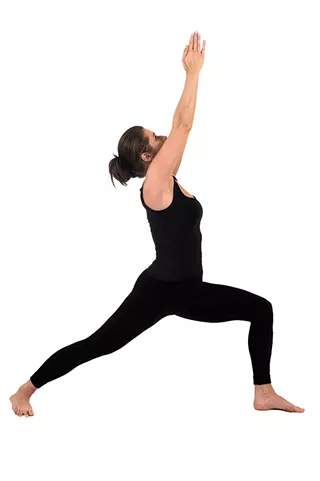 MoWa Yoga Presents: Practice of the Pods. This summer, beginners and experts can practice yoga on the pods of the Mount Washington Overlook Wednesday evenings through Aug. 27. Space is limited. Contact mowayogapittsburgh@gmail.com.
---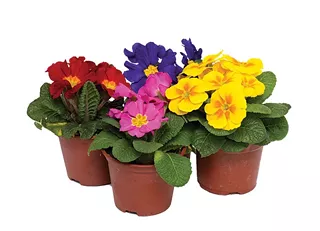 Cavacini Landscaping and Garden Center. Tucked just below Butler Street, it's easy to miss. But it's got seedlings and all kinds of garden supplies, plus helpful staff, and you don't have to deal with the Home Depot parking lot. 51st Street, Lawrenceville