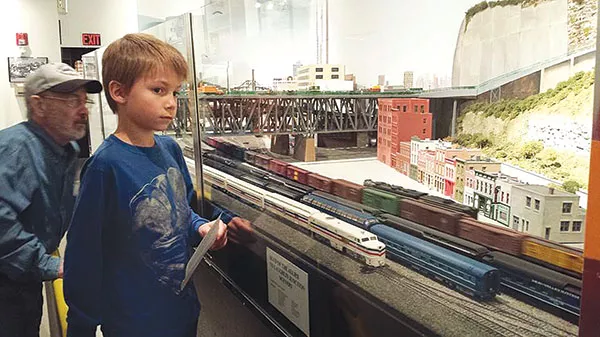 Western Pennsylvania Model Railroad Museum. Don't miss the seasonal treat at this Gibsonia museum dedicated to depicting the region's railroad heritage. The 40-by-100-foot display of the tracks that span from Pittsburgh to Cumberland, Md., is only made public during the holiday show, held Friday through Sunday, through Jan. 11. www.wpmrm.org
Weldin's Wishes
The old J.R. Weldin on Wood Street, Downtown, has consolidated a bit, and moved to the Gulf Tower, at Seventh Street and William Penn Place. Don't worry: There's still a wide selection of gifts, stationery and knick-knacks, as well as the resident store cat.
Cathedral Reading Rooms. Pop up to the reading rooms at the University of Pittsburgh's Cathedral of Learning. Way up on the 35th floor, they're a quiet spot to hang, and scope out one of the sweetest panoramic views of the city.
Root Old-Fashioned. This unconventional take on a classic cocktail replaces whiskey with Art in the Age's warmly spiced Root liquor. It's fancy but simple: Just combine two parts Root, four dashes of Angostura bitters and one part simple syrup, and toss in a lemon twist.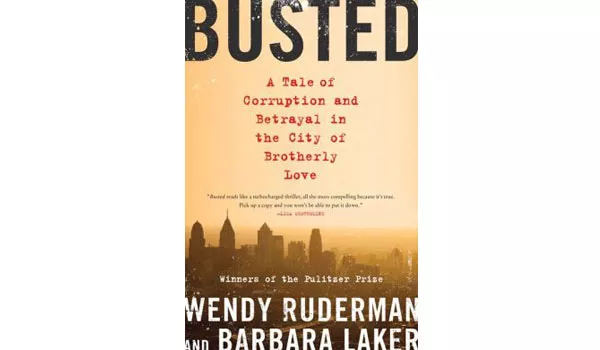 Busted: A Tale of Corruption and Betrayal in the City of Brotherly Love, by Wendy Ruderman and Barbara Laker. Two bad-ass journalists tell the story of their Pulitzer Prize-winning series on police corruption for the Philadephia Daily News.  As they follow a tip from a drug informant, they learn about police pay-offs, illegal raids and even sexual assault.
"Confetti Day," by Hot Chocolate. This underplayed 1978 disco jam is as danceable as it is pro-locking-it-down. Come on, wedding DJs, it's time to give this song its due!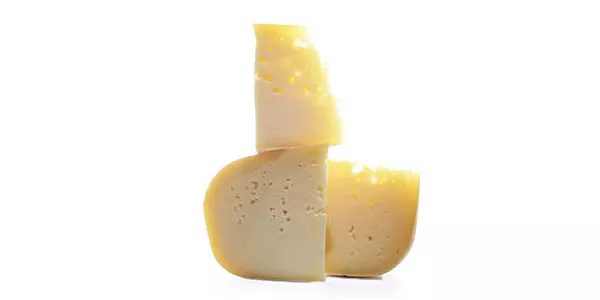 Toma from Point Reyes Farmstead Cheese Co. This all-natural, semi-hard table cheese from California has a creamy texture and a nutty flavor, and kills in grilled cheese and omelets.