Pole2Polls. A yarn-bombing campaign aimed at voter engagement. Instructions online for how to help: Make and hang your own mini-banner and, of course, vote. www.pole2polls.com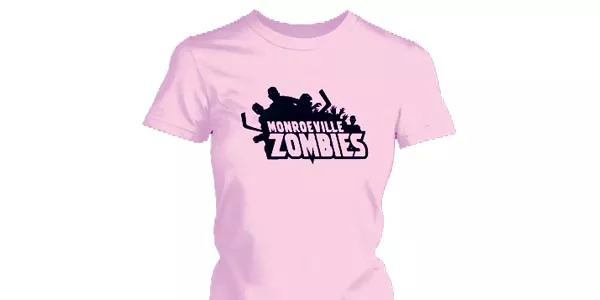 House of the Dead. The Walking Dead is back on TV, and that's the perfect excuse to visit this Lawrenceville shop for all your zombie-fandom needs: clothing, toys, books and even onesies for that lucky baby. 4110 Butler St.

The month of widely available mini candy bars.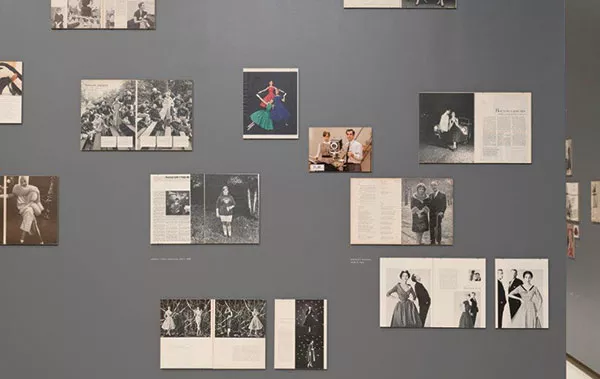 Arbus Bonus at the Carnegie Museum of Art. Artist Pierre Leguillon's complete collection of iconic photographer Diane Arbus' little-seen magazine work — 200-plus framed glossy pages of feature work, celebrity portraits and even fashion spreads — fascinates. The show runs into December. 4400 Forbes Ave., Oakland
Babe: The Legend Comes to Life. As baseball season winds down, check out Robert W. Creamer's classic bio, which is warts-and-all but somehow leaves Ruth's myth intact. It's the book's 40th anniversary — and the centennial of the Babe's own first professional ballgame.
Schramm Farm and Orchards
Each corner of the region has its on-the-farm market; this one is on the edge of Penn Township, in Westmoreland County. Pumpkin-patch season is always festive, and fresh, local cider beats the store-brand stuff by leaps and bounds. 1002 Blank Road, Penn Township. 724-744-7320 or www.schrammfarms.com